Restroom Cleaning: These are the 5 Essential tips
Here are some of the best practical ways to maintain high hygiene standards that customers expect.
Now at the age of COVID 19, it's fundamental to be on top of restroom cleanliness. According to a 2020 Harris Poll. 62% of Americans say frequent disinfection and sanitization of restrooms in public facilities would make them feel more confident and secure.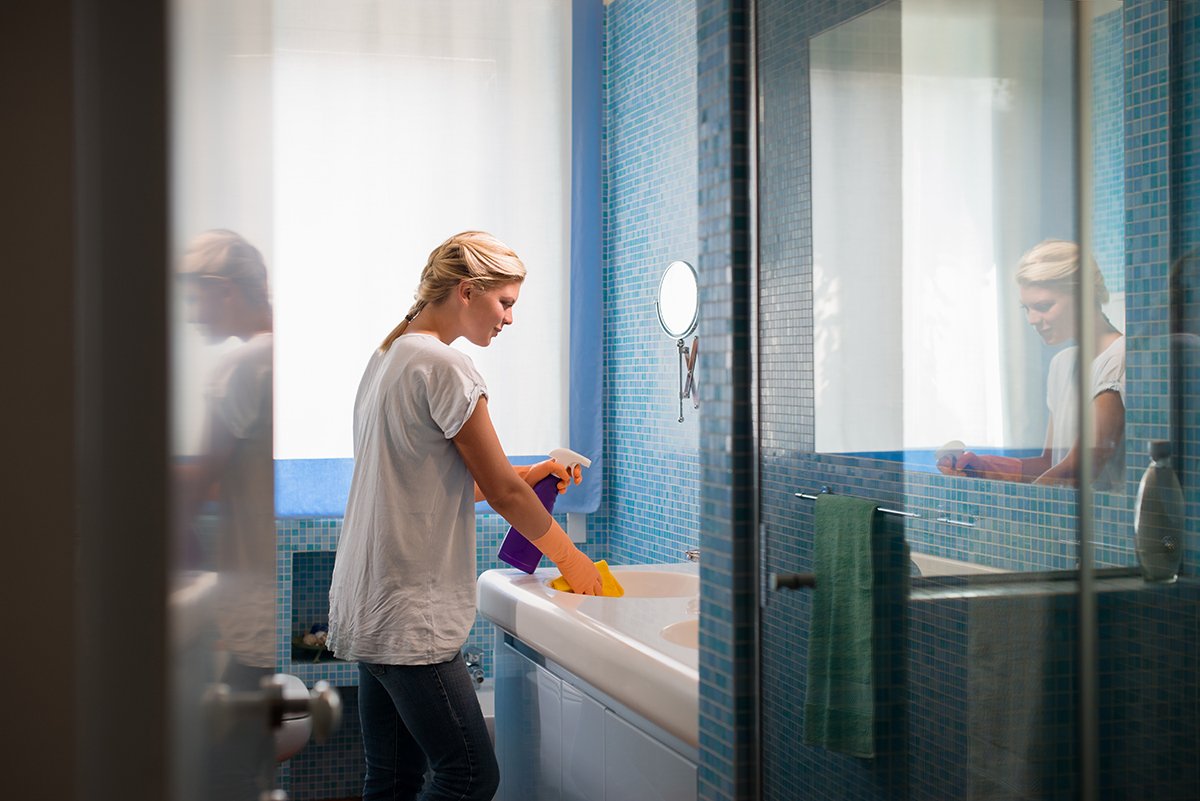 Jan-San Industry managers and service providers realize restrooms are high-traffic areas that can provide significant risks for germ transmission. According to a study in Applied and Environmental Microbiology, 77,000 distinct types of bacteria and viruses exist in restrooms. If you keep high standards in restroom hygiene will reduce the spread of germs and rise customers' expectations of hygiene as more people return to public places this 2021.
Here are five essential tips for keeping restrooms sanitary:
1. Use high-pressure cleaners and vacuum extraction.
Conducting high-pressure cleaning that removes buildup not easily reached by brushes is important when sanitizing floors, toilets, urinals, and restroom partitions. While high-pressure cleaning removes soil and dirt from surfaces, vacuum extraction removes the contaminants from the restroom, preventing cross contamination and odor-causing bacteria.
2. Install touchless soap, sanitizer, and paper towel dispensers.
To help avoid spreading germs on high-touch surfaces throughout a facility, consider installing touchless dispensers. Dispensers without touchless features may harbor more bacteria and viruses. Consider replacing air dryers with paper towel dispensers. Studies have shown manual and touch-free air dryers can spread germs throughout restrooms
3. Keep supplies stocked.
A lack of restroom supplies can lead to a dirty restroom and is one of the most common customer complaints. Consider using innovative soap and/or paper towel dispensers that dispense just enough product at a time to minimize wasted resources and overconsumption.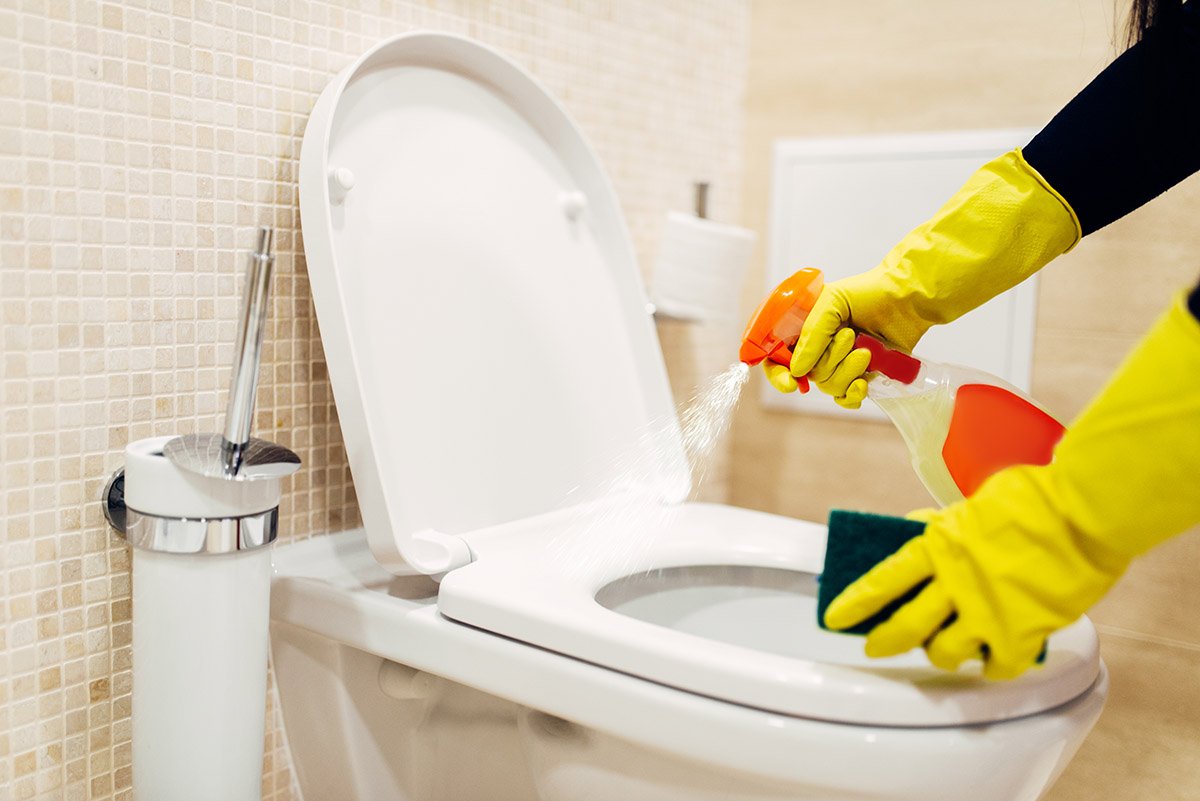 4. Increase restroom cleaning frequency
High-traffic areas should be cleaned more frequently. Increasing frequency can help mitigate the spread of germs on surfaces such as doorknobs, faucets, toilet handles, dispensers, and handicap grab rails.
5. Clean before disinfecting
For better disinfecting results, it's important to clean first. Cleaning decreases dirt and germs on surfaces while disinfecting kills or inactivates the germs. When cleaning and disinfecting, it's critical to follow a product's manufacturer's instructions around contact time and dilution to achieve the best results.
Source: CMMonline