Let's go back to the movies in a safe way.
There is a program devised in the United States that promotes guidelines developed and endorsed by renowned epidemiologists so that audiences can have a safe return to enjoy the magic of cinema in theaters. It's called: CinemaSafe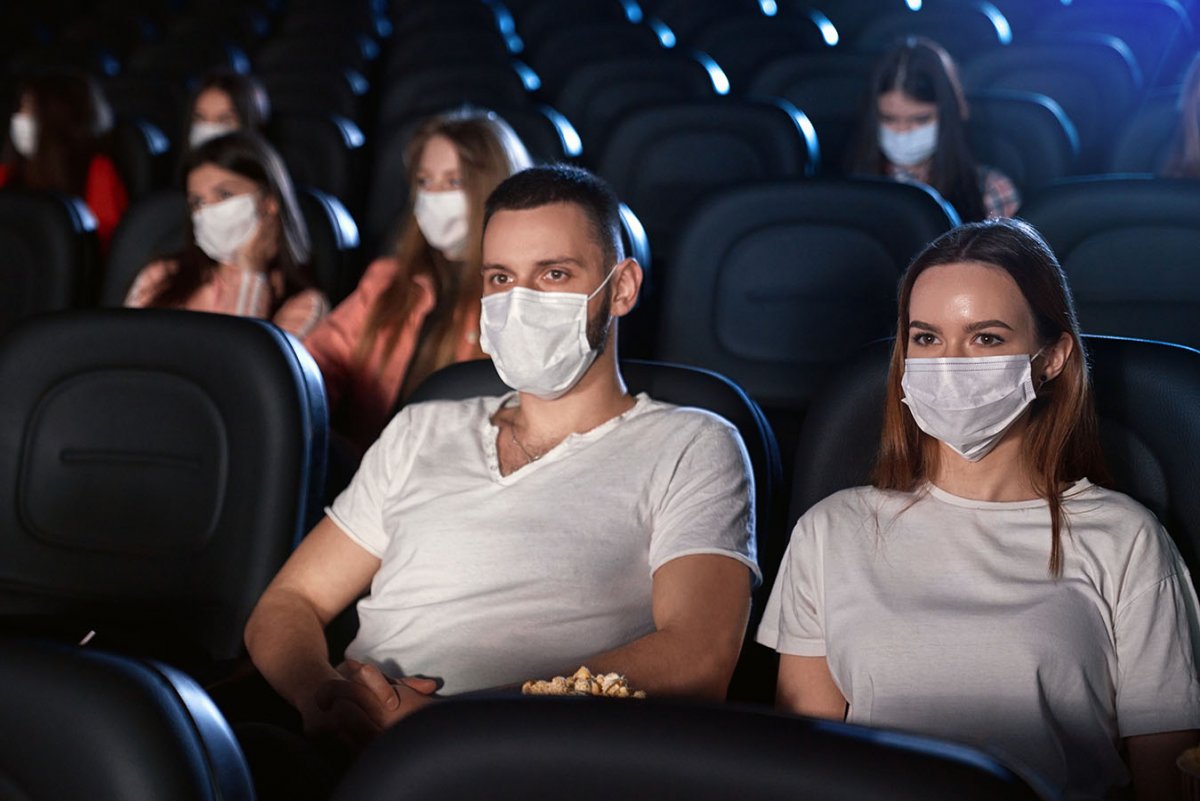 A historic alliance of more than 420 companies representing more than 3,150 locations and 33,200 displays across the country has come together to commit to implementing industry-specific and expert-backed health and safety protocols. This program, commissioned by the National Association of Theater Owners, places the health and safety of guests and employees at the center of most theater operations.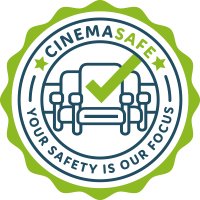 CINEMASAFE COMMITMENT
With theaters reopening, your safety is our focus. We're committed to theaters and their employees adhering to all CDC, state, and local regulations, as well as our own expert-backed suggestions.
Mandatory masks. Social distancing. Handwashing. Staggered showtimes and seating. Cleaning and Disinfecting all auditoriums, concession areas, surfaces, and restrooms.
When you see the CinemaSafe badge, you can rest assured your cinema is doing — and insisting on — everything possible to ensure your safe & healthy return to the movies!
Source: CinemaSafe Website
Here you can Download Full CinemaSafe Protocol in PDF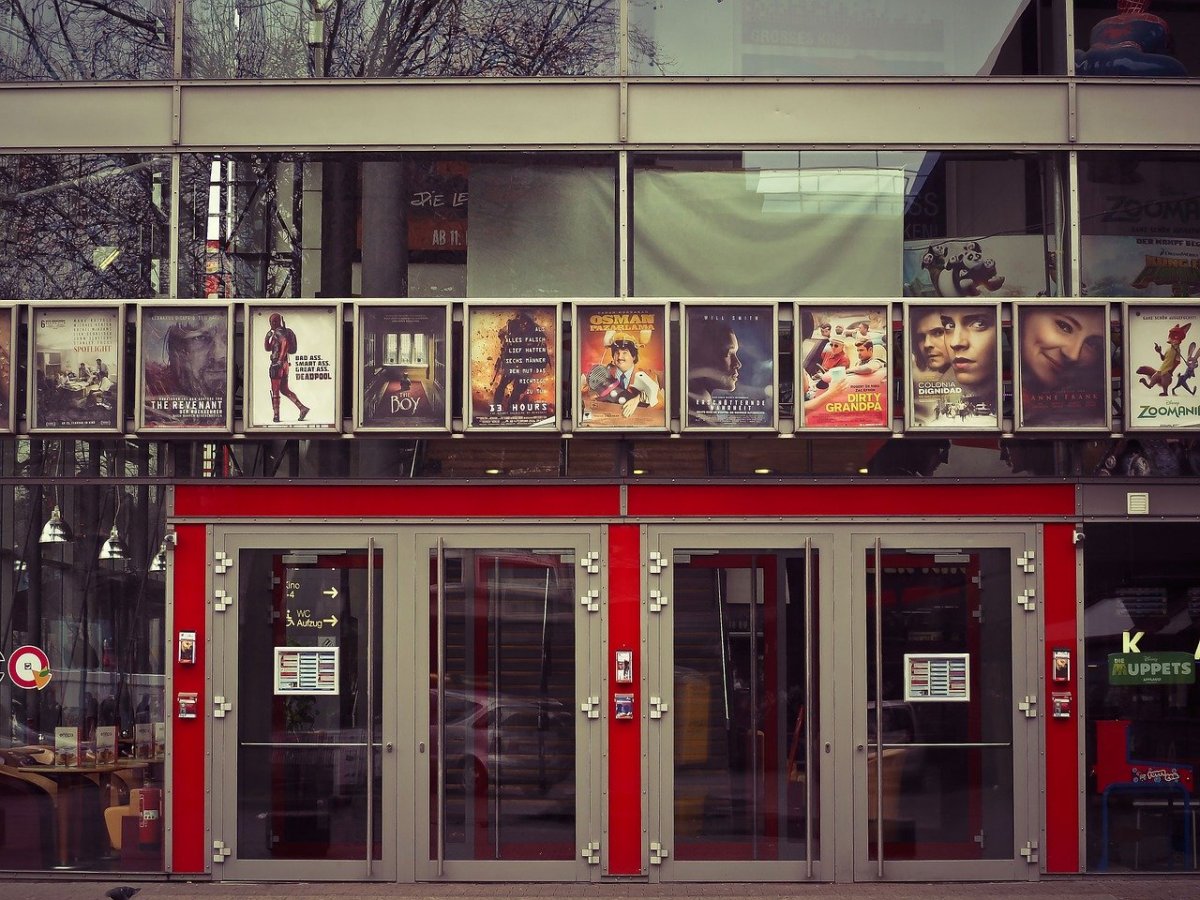 cinema-facade Image by Michael Gaida from Pixabay