Updated CDC Guidelines for Disinfecting & Cleaning Against COVID-19 had a response from GBAC
In response to updated cleaning and disinfecting guidelines released by the CDC last week, the Global Biorisk Advisory Council™ (GBAC), a Division of ISSA, in a published clarification stating the importance of cleaning and disinfecting surfaces to reduce exposure to other pathogens as well as Coronavirus.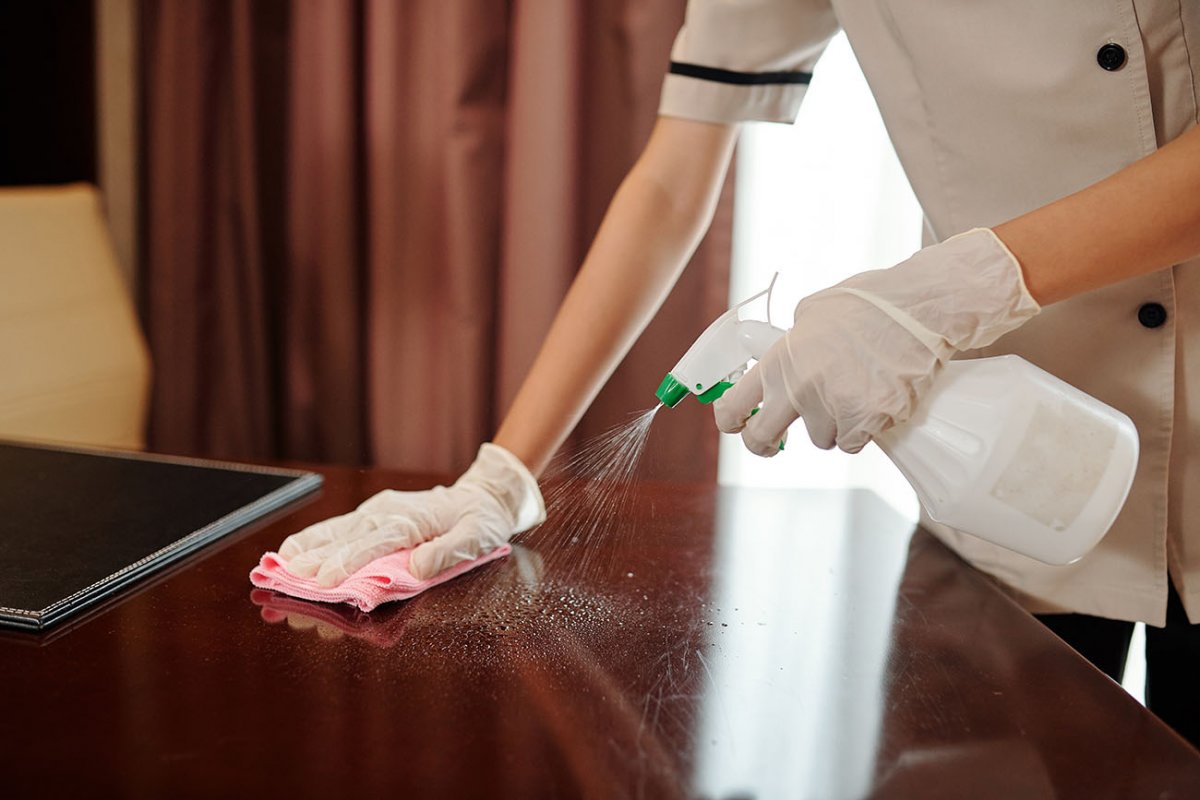 The latest CDC guidance advised that "using products that contain soap or detergent significantly reduces germs on surfaces and can also weaken or damage some of the virus particles, reducing the risk of surface infection." Therefore, ISSA and GBAC recommend the use of products approved by the US Environmental Protection Agency (EPA) and included in EPA List N, as it guarantees that cleaning professionals are using formulations reviewed and approved by experts for use against COVID-19. Cleaning is more recommended in mitigating the spread of disease by performing the following rules: First, clean thoroughly to remove or reduce dirt, and then start disinfecting to kill fungi, bacteria, and disable viruses.
Hear comments on the recent CDC guidance on cleaning and disinfecting directly from biorisk expert Patricia Olinger; and Michael Diamond, Executive Director of TIPS (The Infection Prevention Strategy), Dr. Paul Meechan, formerly with the Center of Disease Control, in the latest Straight Talk! episode below.
Source: CMM Online, CDC,
Here are some interesting articles related, just in case you want to find out more:
Americans relaxing and taking things lightly: bad handwashing habits.
The Covid-19 pandemic has been improving cleaning habits in Americans