CDC Has New Cleaning Guidelines, and are focused on Soap and Water
Disinfectant sprays and wipes are best saved for areas with known coronavirus exposure
Thoroughly cleaning surfaces with soap and water is sufficient in most situations where there is no known coronavirus exposure, according to updated cleaning and disinfecting guidelines released on Monday by the U. S. Centers Disease Control and Prevention (CDC), ABC News reports.
Disinfectant sprays and wipes should be reserved for indoor settings such as schools and homes where there has been a suspected or confirmed case of COVID-19 within the last 24 hours, said CDC Director Dr. Rochelle Walensky during a recent White House briefing. In these facilities, follow best practices on proper disinfection techniques, products, and equipment tailored for each building.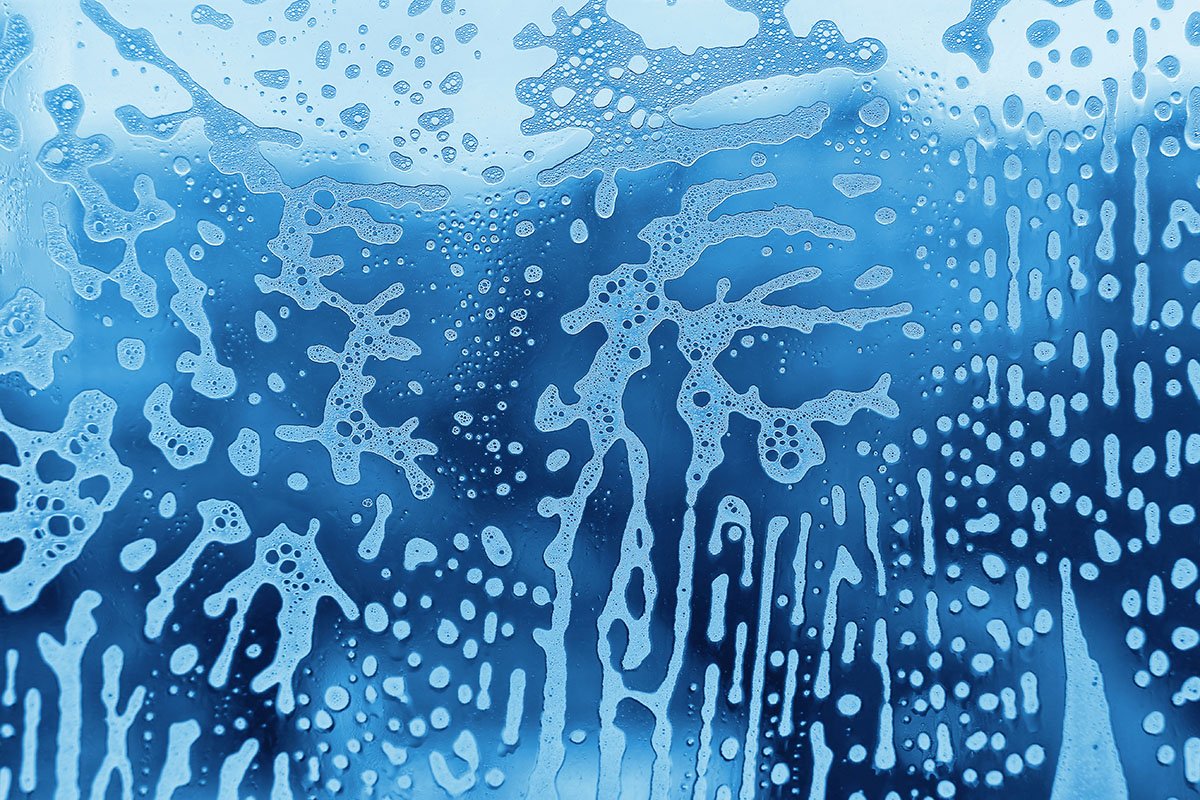 In all other cases the CDC advises:
Clean high-touch surfaces regularly, such as doorknobs, tables, handles, light switches, and countertops.

Clean other surfaces when they are visibly dirty or as needed. Clean them more frequently if people in your household or facility are more likely to get very sick from COVID-19. You might also choose to disinfect.

Clean surfaces using a product suitable for each surface, following instructions on the product label.
This updated guidance is in line with medical expert advice that the risk of being infected with the SARS-CoV-2 virus through surfaces is low compared to direct contact to those who are ill, or through droplet or airborne transmission. Early in the pandemic, medical experts were not certain how easily the coronavirus was spread through surfaces, so empty store shelves in cleaning product aisles were a common site as people struggled to find disinfectants.
Health officials on Monday advised saving disinfectants for public facilities such as hospitals and schools. They called on Americans to wear masks consistently and follow proper handwashing techniques.
Source: CMM Online, CDC,
Here are some interesting articles related, just in case you want to find out more:
Americans relaxing and taking things lightly: bad handwashing habits.
The Covid-19 pandemic has been improving cleaning habits in Americans