The company's focused in three main ambitions for their strategy:
Promoting well-being and comprehensiveness
Helping people to start and mantain healthy habits
Taking care and improving the environment.
They want to reimagine a way-better future in a healthier way for people, animals and the entire planet.
Their main actions and Targets:
1.-Driving social impact
·Promote holistic wellness.
They will make wellness an organizational priority to ensure that their employees can bring their best to work every day, by implementing comprehensive wellness programs at 100% of their facilities and sites
·Strengthen diversity, equality and inclusion
They will ensure that all their staff feel that they are part of the company and that they are encouraged to be at their best. In addition to promoting representation at all levels of the organization so that there is parity with the availability of the workforce.
·Empower the youth in their communities to prosper.
Different types of opportunities will be designed to help young people complete their education and prepare to excel above others. This will increase the high school graduation rate in undervalued communities and will support students who want to pursue technical and business careers.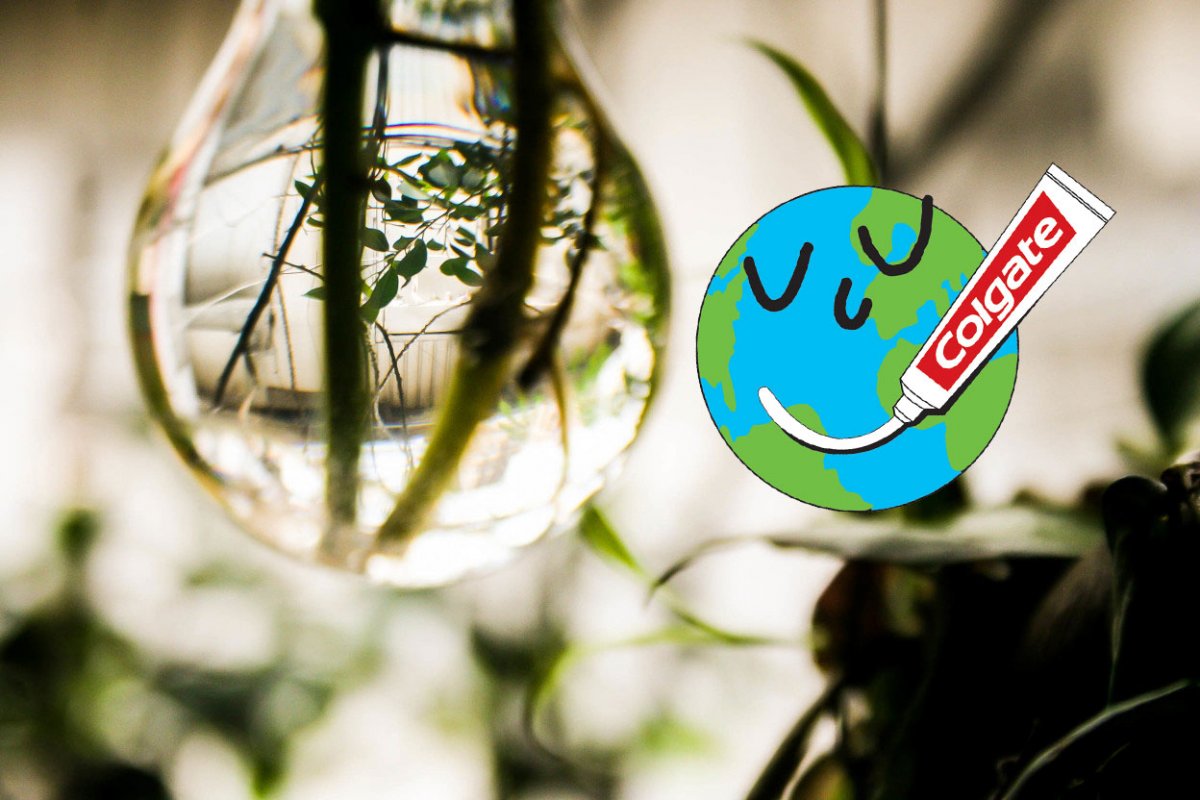 2.-Help millions of households
Sustainable products will be designed.
The company will renew its products to help consumers live more sustainable lives. The impact on the environment will be improved in all the products that are marketed and developed.
Incorporating sustainable habits into daily life, in addition to being beneficial for the environment, helps the economy and health. They will do this by improving the oral health of 2 billion children through their Colgate Bright Smiles, Bright Futures® program and by providing 100% transparency on ingredients.
Promote lifelong relationships between pets and people
Colgate-Palmolive will help each pet find a home for life by supporting its global shelter partners with premium food. The ambitious goal is to find foster homes for 15 million shelter pets through Hill's Pet Nutrition Food, Shelter & Love program.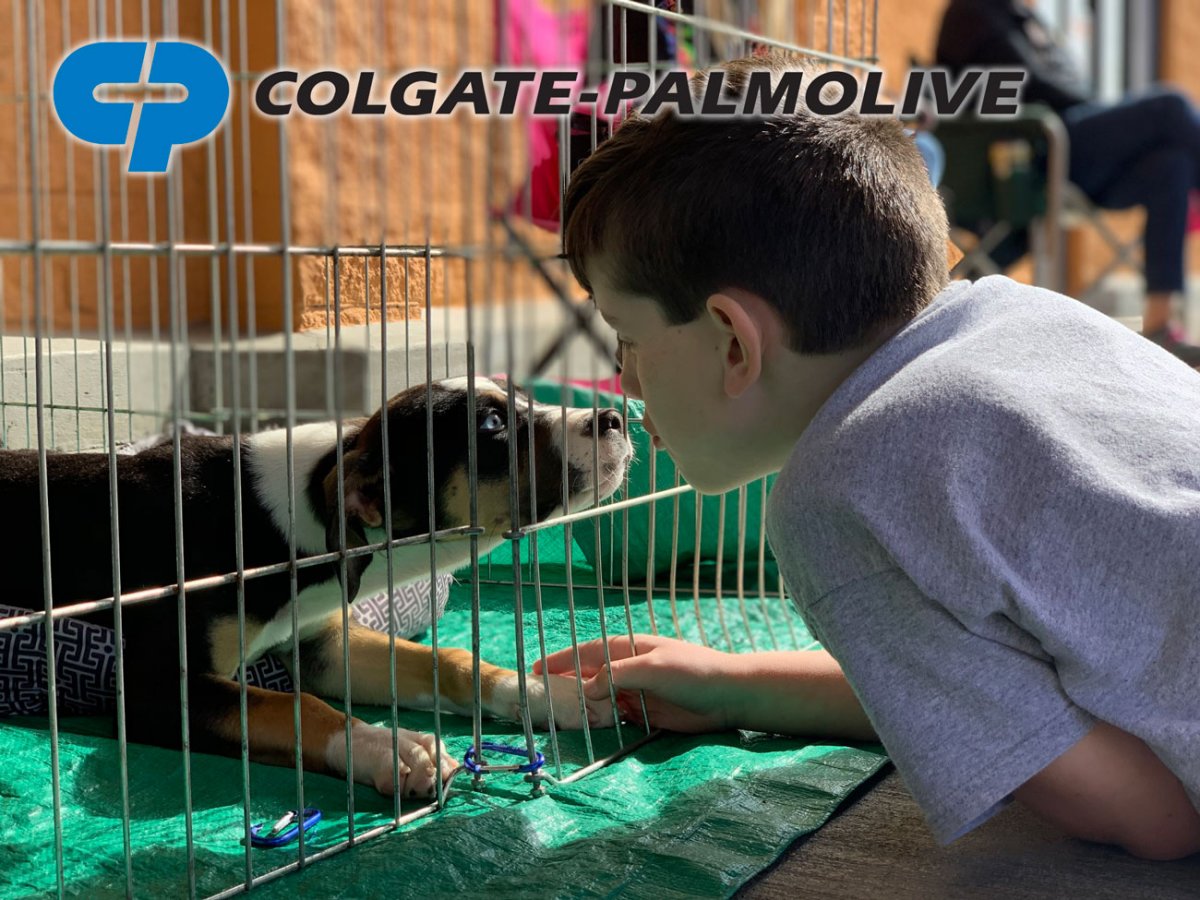 3.-Preserve the environment as best as possible
Plastic waste disposal
Plastic waste-free solutions will be designed and delivered for all products in the Colgate-Palmolive family. A third of new plastics will be eliminated by 2025 and the amount of plastic waste from toothbrushes will be cut in half by 2025.
Accelerating action on climate change
It is intended to achieve zero carbon emissions in operations by 2040 and have 100% renewable electricity for global operations by 2030.
They want to be market leaders by having waste-free facilities.
There will be high efficiency, low impact, zero waste facilities and they want to achieve 100% zero waste operations.
Conserve water
The use of water will be given priority throughout the value chain, protecting ecosystems and supporting access to this important element. They will achieve zero net water at their manufacturing sites in water-stressed areas by 2025 and all by 2030.