Could smart bathrooms expose your privacy?
Experts weigh in on whether capturing bathroom data could be intrusive to users.
Today's smart bathrooms go beyond automatic paper towel dispensers and self-flushing toilets.
Internet of Things (IoT) technology can keep track of how many visitors enter the bathroom and also alert custodians when they need to clean bathrooms and replace toilet paper and dryer sheets. Smart toilets can monitor users' vital signs.
The European Cleaning Journal takes a closer look at some of the most advanced bathroom technologies and their privacy implications and issues.
For example, a Japanese company is currently developing a toilet that uses artificial intelligence to analyze human waste. Sensors in the smart toilet seat (wellness toilet) check the user's pulse and blood pressure while analyzing their waste through the toilet's built-in technology. The Rochester Institute of Technology in Henrietta, New York, is also known to have invented a cloud-connected toilet that can track the user's blood pressure, some other heart data, and also blood oxygen levels.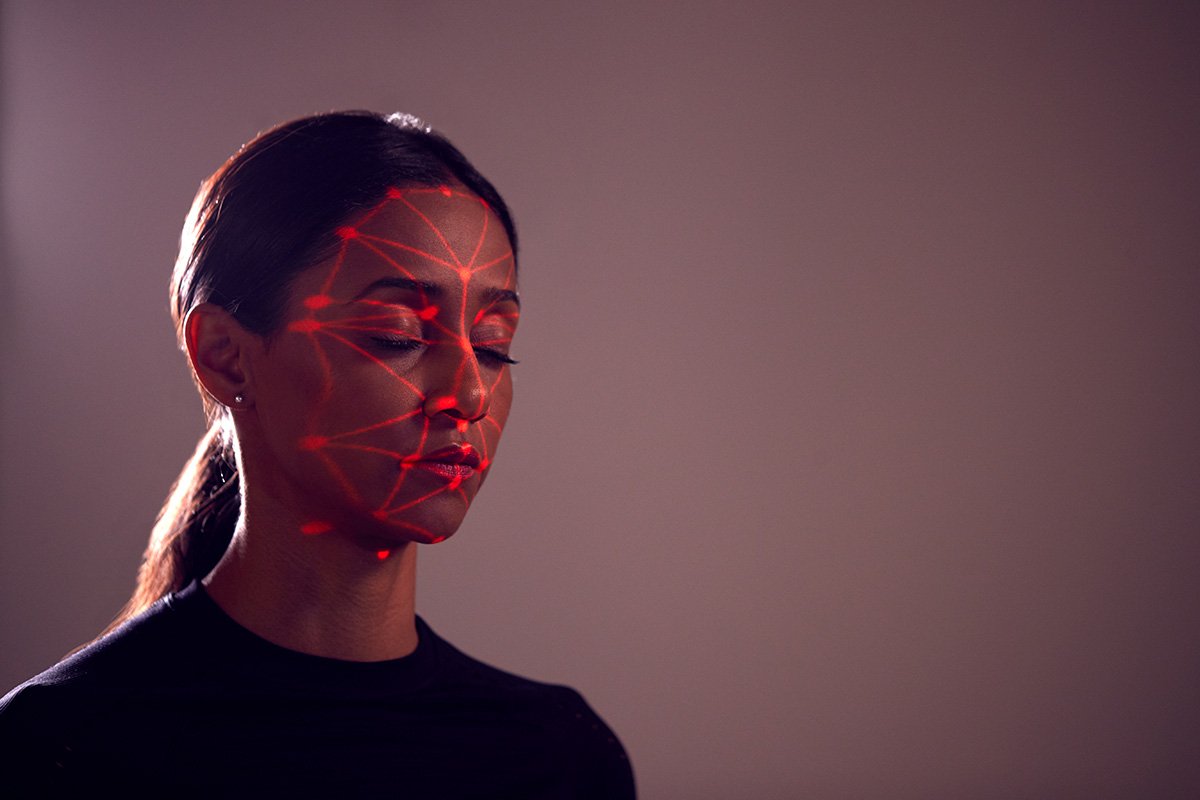 To cause further controversy, some public toilets in China are already using facial recognition technology to limit the use of toilet paper by employees at the facility. Restroom visitors' faces are scanned before they are allowed access to the paper, then restricted from taking more for a period of seven minutes. The use of these facial-recognition toilet paper dispensers has been suspended in some regions of China since last year because of concern that the data could be stored and used for other purposes.
The University of Wisconsin-Madison developed a toilet in 2019 that also caused great concern. The smart toilet had sensors to store data on the user's sleep patterns and exercise habits, as well as their drug, alcohol, and caffeine intake. But there was a great fear that hackers could access all this confidential information on the way to the user's doctor.
Hygiene and technology experts are debating whether there should be limits to the type and scope of information collected by toilets and other sanitary fixtures. Renée Remijnse, communications director at Essity Professional Hygiene, thinks that facial recognition systems to limit the use of paper are unnecessary because the reduction in consumption can be achieved much more easily through a different dispensing system.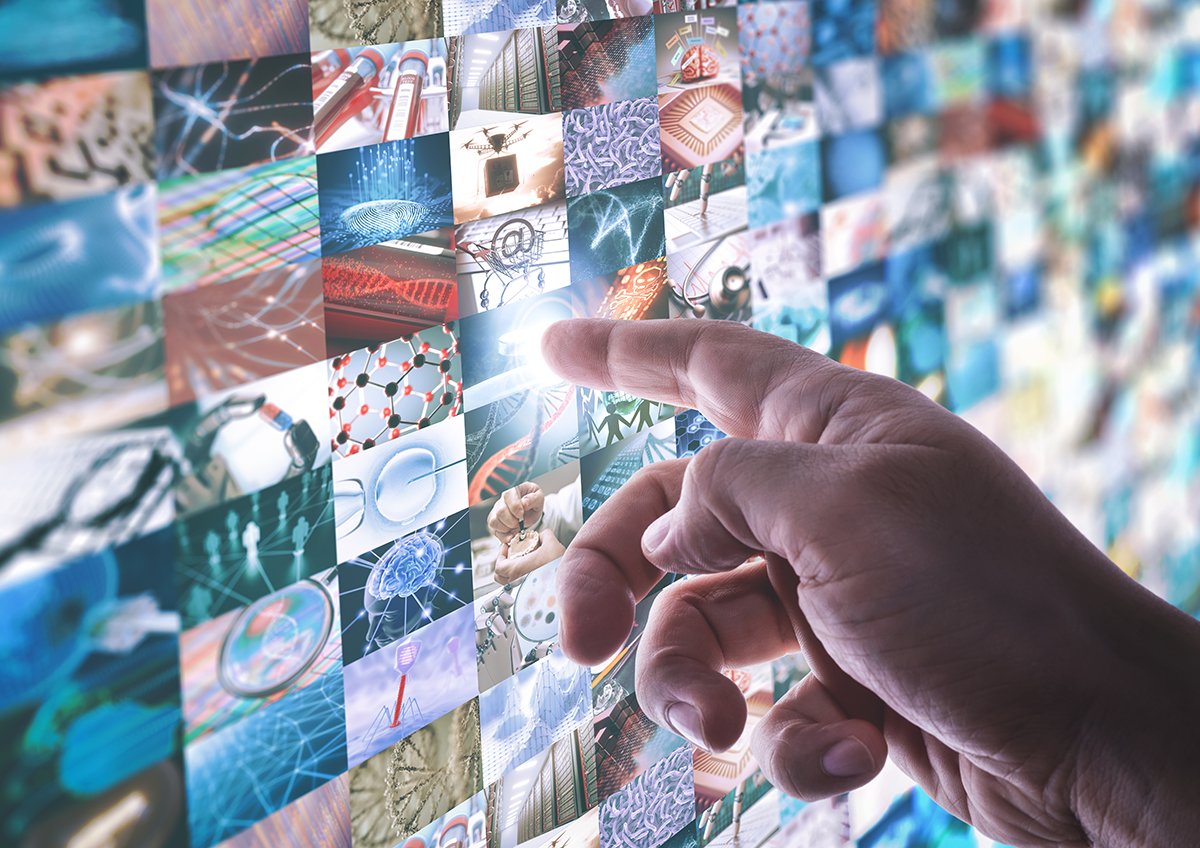 Diversey's European director of retail marketing and distribution, Angelika Koppe, is not convinced of the usefulness of toilets that are capable of monitoring the health of the user or dispensers that use facial recognition technology to mark limits with the use of toilet paper. "In my personal opinion, this is an invasion of privacy," she said.
However, Diversey sees no problem with technology that tracks the number of visitors to the bathroom and is currently considering introducing bathroom monitoring systems that indicate when toilets need to be cleaned and dispensers refilled. "I think this is the future," Koppe said.
Source: CMM Online