These are definitely challenging times. The way we started 2020 and all that we had planned for this year has changed. Now, preventing the Corona Virus from spreading is our top priority.
A great deal of our effort goes into fabricating millions of liters of sanitizing products, germicides and virucides. We are working non-stop and tirelessly to meet all of our clients' orders, and we are receiving dozens of calls per day, both from existing and new clients, as the demand increases.
We continue to work in spite of the difficulties that surround us. Because of the products that we manufacture, we cannot be one of those companies that shut down during the lockdown. Plus, each and every one of our employees is crucial to our production; they are highly specialized in their field and are not easily replaceable. Therefore, their safety has always played an important role in our company, and lately it has become one of the main focuses of our daily efforts.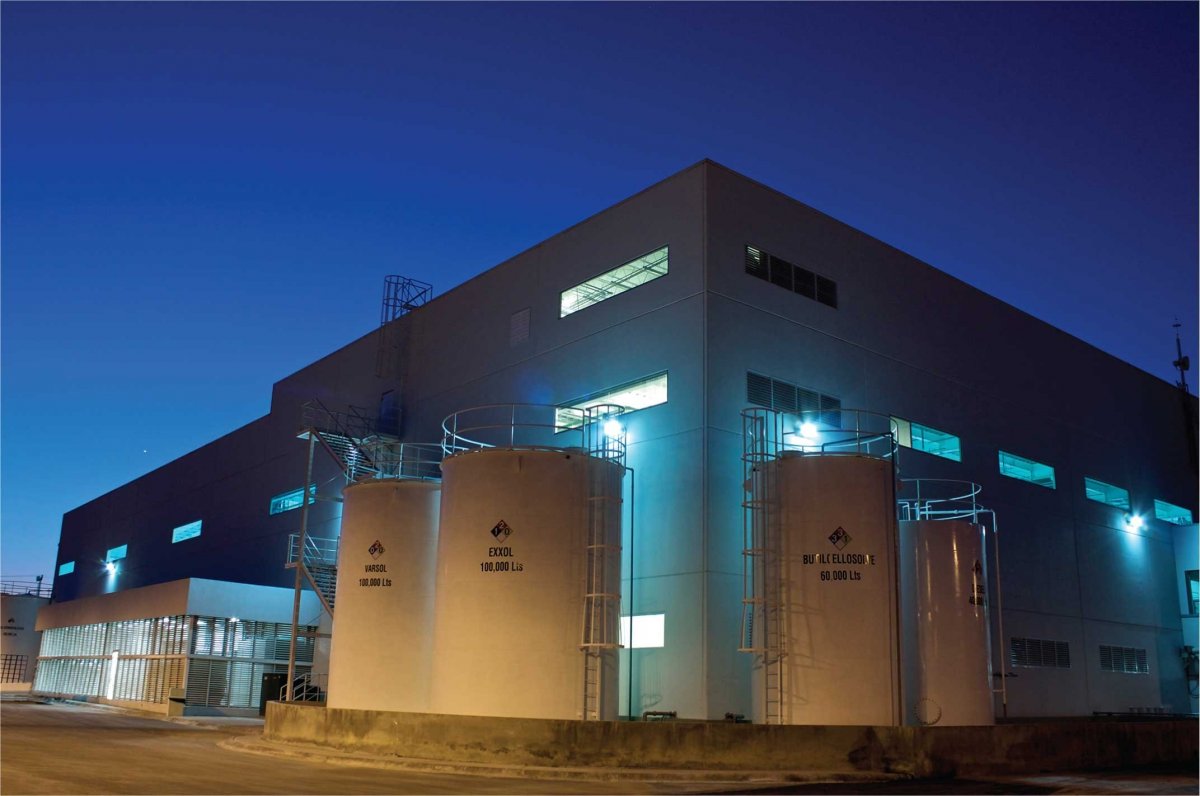 We have implemented extremely strict hygienic measures, increased social distancing and some of us are working from our homes. As per the staff that need to work at our lab, we have them following strict cleaning protocols and some additional social distancing, in order to ensure their safety and the safety of our products and customers, all while we meet demands that our customers need in difficult times like these.
Our role in this crisis
The role we play in this global pandemic is going to be crucial for the next few months. We have a strong responsibility to be as realistic as possible with the high demands that are surging from this public health crisis. Due to the extremely delicate circumstances, we cannot promise to deliver orders that can't be met, though we are (safely) pushing our plant to its production limit for the first time.
A world-wide concern
As the global demand for medical supplies and equipment arises, many non-medical related companies are promising to switch production in order to start delivering masks, respirators, sanitizers and more, without any expertise in the field.
The BBC claims that carmakers like Fiat, Ford, General Motors, Tesla and other major car firms, are converting their car plants to start making masks, ventilators and other medical supplies, gear and equipment in an effort to stop spreading the virus.
However, experts warn that these companies may not find it easy to switch production. Jens Hallek, head of ventilator manufacturer Hamilton Medical, talked to WIRED about this specific issue, claiming that "These are extremely sensitive machines with not only a lot of hardware, but also a lot of software. If one of the components does not work correctly, the whole machine shuts down and cannot be used anymore."
Delicate pieces of medical equipment such as ventilators, typically take around three years to manufacture and launch. There are many protocols that must be met before they are ready to be sold. Testing, certifications and regulations take time; and non-medical manufacturers won't be already licensed to engineer a ventilator; among other issues that will definitely make this initiative difficult to achieve.
On the other hand, big fashion companies like Ralph Lauren, Eileen Fisher, Canada Goose, Gap, Zara, L'Oreal and more, are stepping up by producing and donating medical gowns and masks.
Even with all of these companies that are shifting production and that are committed to help, the demand is still higher than the offer. Donald Trump, during his press briefing statement on April 5th, 2020, claimed that "FEMA and HHS have ordered 180 million (masks) — think of that — 180 million. Who ever heard of 180 million N95 masks? And we're working now with 3M to see whether or not that all works out, but we want them to help our country".
Our commitment
As these unprecedented demands take place, it is important that we stay true to our commitment for our current and future clients, by ensuring both our plant's safety and our production capacity, strengthening our bonds and ensuring future businesses in hopefully quieter times.