CYAN LABS reopens the doors of the North American market
Once the importation of Mexican antiseptic and disinfectant products was banned, the Mexican company from Monterrey CYAN LABS reopens the North American market's doors.
Given the appearance of the SARS-COV2 Virus that causes Covid-19 that has us in a pandemic situation for a year now, the antiseptic gel based on alcohol (as the main virucidal ingredient), had a vertiginous rebound.
The high demand for hygienic and disinfectant products caused the FDA / Food & Drug Administration in the US to relax its certification processes in order to enable the international supply of the deficit. "This triggered many national companies to seize the opportunity; some without experience or the ability to control the quality of inputs, processes, and finished products ", expressed Jaime Herrera, CEO of KEY Products.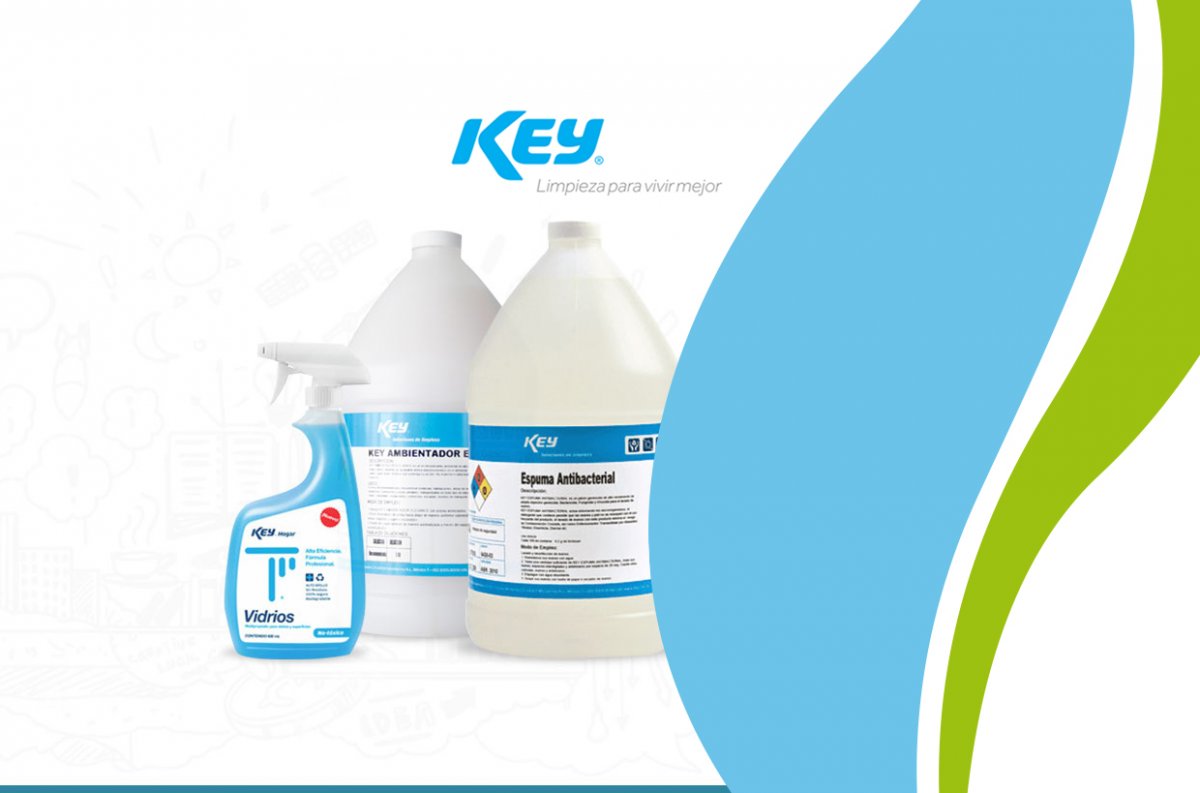 As a result, a few months later, a considerable number of requests for collection (recalls) of unsafe products that were already sold in the market appeared. "We pay justs for sinners. The FDA decided to close the border to antiseptics from our country since the presence of methanol was detected in the formulation.
"The alcohol used safely in hand antiseptics is of two types: ethyl from the distillation of ferment from agricultural products (sugar cane, corn) and isopropyl, a synthetic alcohol derived from petroleum," explained Jaime Herrera.
In the national market, both had a rebound in price to the extent that they faced a demand much higher than their supply, which generated an incentive for the use of methanol, a dangerous chemical compound for users because when absorbed through the skin it causes harmful effects to health; ingested can be fatal.
After hard work, the first international supplier to receive the FDA's "Green List" to enter antiseptic products in the US is CYAN LABS, a subsidiary that manufactures the hygienic products that come from the prestigious KEY brand. "I believe that we must ask ourselves if in Mexico we will be suffering the same, perhaps some manufacturers may have been deceived, or because of ignorance, negligence or malice, they included methanol in their formulation," questioned Luis Garza, CEO of Cyan Labs.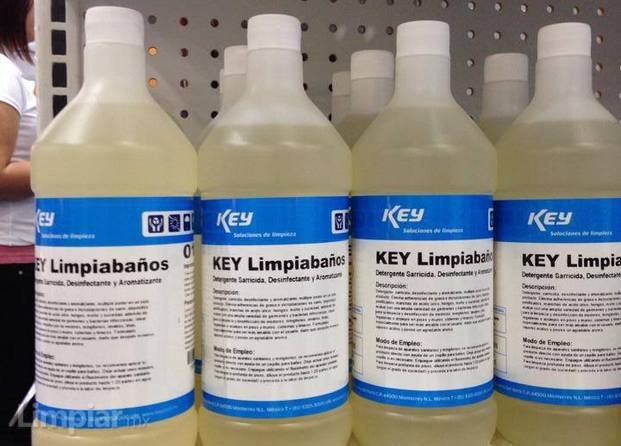 For antiseptics used in the health sector in the country, the SSA (Secretary of Health and Assistance in Mexico) registration issued by COFEPRIS (Federal Commission for the Protection against Sanitary Risks in Mexico) is required, and for a hospital, the simple requirement of a certified product can be a guarantee. "Make sure the antiseptic and disinfectant products you buy come from a reliable source. Ask for the corresponding Safety Data Sheet and review the health risks section, this may reduce the risks in the near future ", said the manager.