Demand for Cleaning-Related Jobs Increases More Than 300%
Rush to disinfect workplaces and public spaces ramp-up
As more employees shift from home office to workplaces, job openings have increased exponentially for cleaning positions, according to a press release from PeopleReady, a workforce-on-demand company.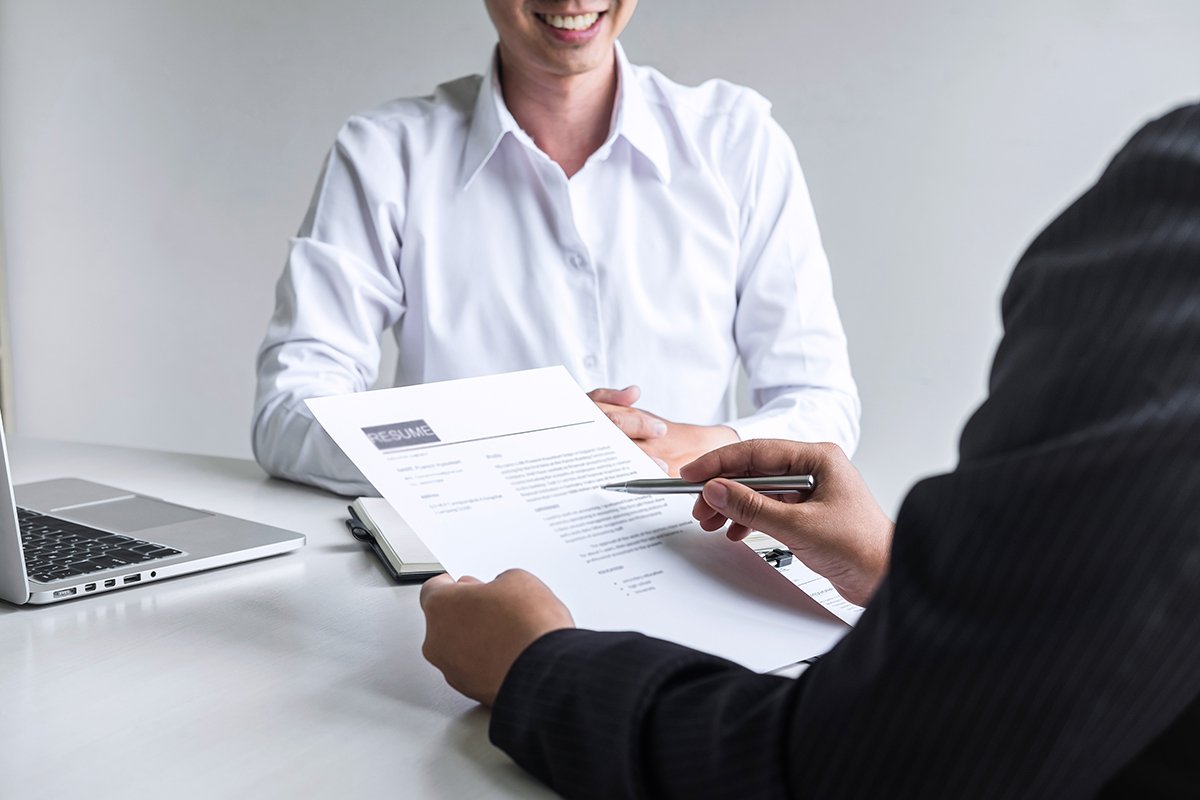 Offices and other workplace facilities are hiring janitors, housekeepers, and maintenance workers among other cleaning-related jobs. In the last month, there were more than 160,000 job openings seeking cleaning personnel in the United States. According to the study conducted by PeopleReady:
Cleaning crew member jobs postings saw an increase of 364% in the last 30 days

Housekeeping associate jobs for retail spaces soared 300%

Custodial assistant jobs rose 200%

Building cleaner, janitor, and general cleaner jobs jumped 80%.
"As both employees and companies are looking to resume work in person, improved cleaning services are a vital part of the new business as usual, and are helping to jumpstart an area of job growth," said Taryn Owen, President from PeopleReady.
Source: CMM Online, Business Wire