Companies are constantly looking to engage their target customers and narrowing their strategies and efforts to get a personal and direct relationship with each one of them.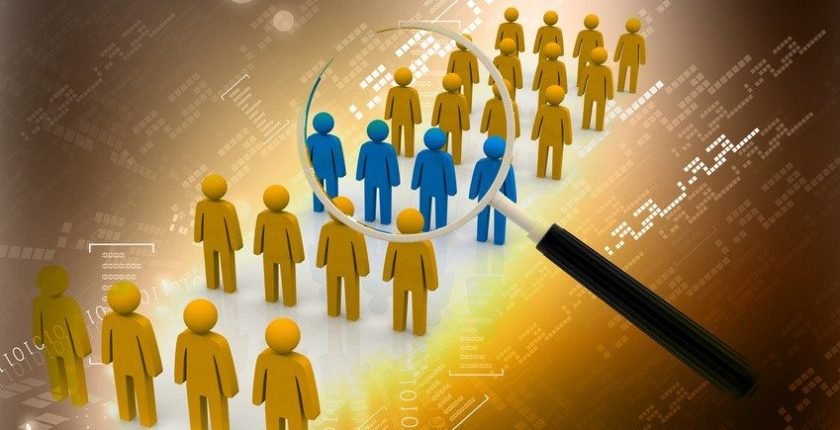 This is what we found about virtual trade shows
It is a virtual event hosted online for a limited time regarding one specific topic or industry where online users interact to perform several business activities, such as: recruitment, trade shows, or product launch.
Virtual trade shows are becoming a trend and bearing weight thanks to the information and communication technologies, offering loads of benefits to both consumers and suppliers.
Here are some benefits:
This digital platforms offer easy access using only internet connection and a computer and can be done from your home or office, making the access really simple without interrupting your daily routine.
Admission is less expensive in the virtual presentation, letting companies to get more assistance and get more benefits.
Offers easy navigation inside the event browsing through different personalized booths making it attractive. This helps employees to browse in a faster way in order to get to the required information or offered products.
Communication technologies allow faster and more confident communication letting employees to freely ask and acquire information from the different exhibitor's booths. This leads to an easier trading negotiations.
On-demand content can be accessed at any time providing useful chat forums which lead to the best flow of information.
It allows assistants to enjoy all suppliers' product portfolio which makes it easy to perform online transactions.
Virtual engagement also helps the environment! Saving all waste from paper and marketing materials which keeps affecting the environment in several ways.