Investing in Mental Health Is a Great Option for your Business
Businesses that support mental health see a return of $4 for every dollar invested according to an Analysis
May is Mental Health Awareness Month, and over this and the last year Americans' mental health has been seriously affected due to the high stress caused by the coronavirus pandemic. Almost 50% of Americans have reported mental distress which has impacted their productivity at work in a negative way, increased absenteeism, and health care costs as well.
Employers that check out constantly their workers' well being and provide support not only help them, they help improving their company's thriving. A recent analysis from the National Safety Council (NSC) and NORC (National Opinion Research Center) at the University of Chicago revealed businesses that support mental health see a return of US$4 for every dollar invested in their employees' mental health treatment.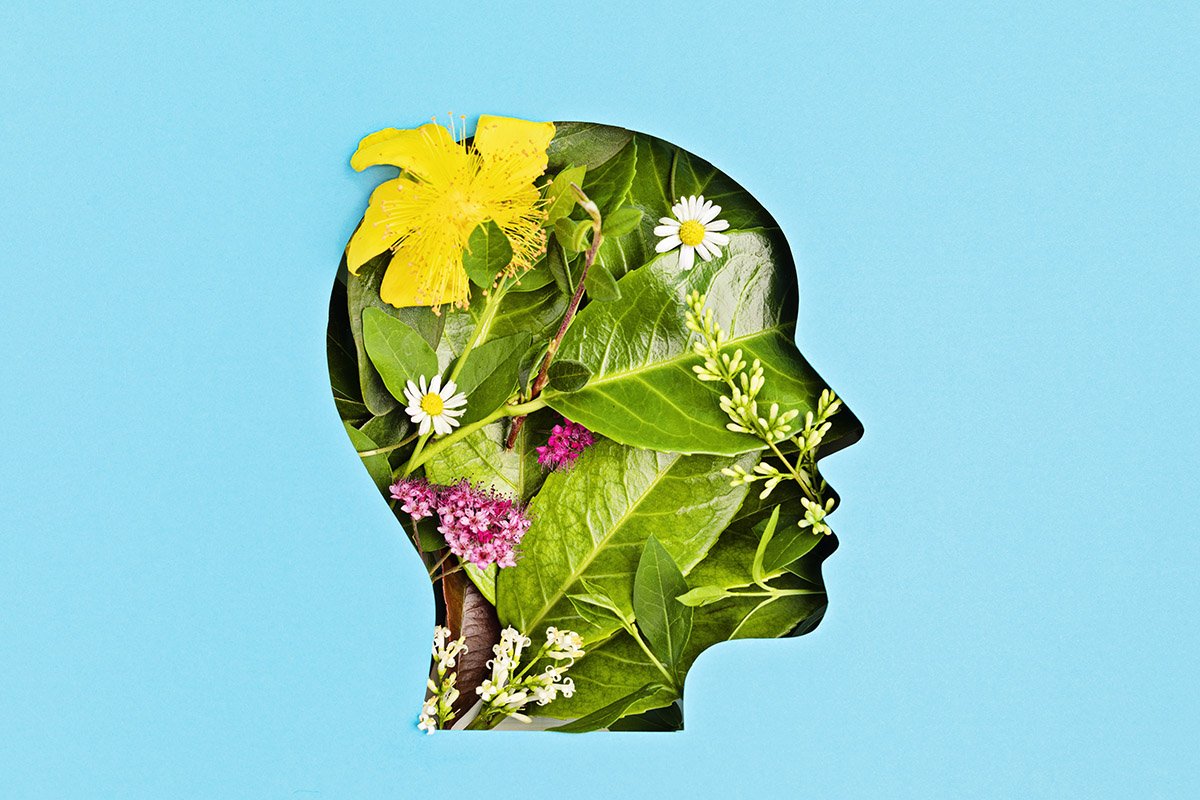 The results showed that pre-pandemic, businesses spent an average of over $15,000 annually on each employee experiencing mental health issues.
Other findings from the research analysis include:
Employees experiencing mental distress use, on average, nearly $3,000 more in health care services per year than their peers. The cost of days lost averages $4,783 per year per employee, and the costs of turnover averages $5,733 per year per employee.

Distress is very different across occupations. Occupations with high levels of distress include technicians and related support occupations, entertainment, sports, and media and communications. Low prevalence occupations include executive, administrative, managerial, financial, protective services, and construction.

Employees who have had mental distress in the past year are more likely to have reported driving under the influence of alcohol, marijuana, or other drugs.

Mentally distressed workers are 3.5 times more likely to experience drug, and alcohol abuse disorders.
"Investing in a mentally healthy workforce is good for business, fosters a safe workplace, and improves the health of employees and their families."
Tracy McPherson, PhD Senior research scientist in the public health department at NORC
For more information on how employers can prioritize mental health and safety visit https://www.nsc.org/mentalhealth.
Source: CMM Online