Jan-San Industry Feels the Effects of Flushing PPE Into the Toilet
All the Flushed PPE items create blockages in Facilities' underground sanitary systems
Jan-San industry is not a newcomer to the oddest items people flush down the toilet. All the way through this pandemic there has been a great increase of personal protective equipment (PPE) items flushed, the Jacksonville Business Journal reports.
The U.S. Environmental Protection Agency (EPA) recently stated that the industry can not flush PPE and anything else other than toilet paper. Anyway, the problem still goes on. PPE items like gloves, sanitizing wipes, and face masks are being dumped all across the country. The facilities with the highest cases of flushed PPE include retailers, restaurants, and health care facilities, according to AQUALIS, a nationwide provider of stormwater and lift station management services.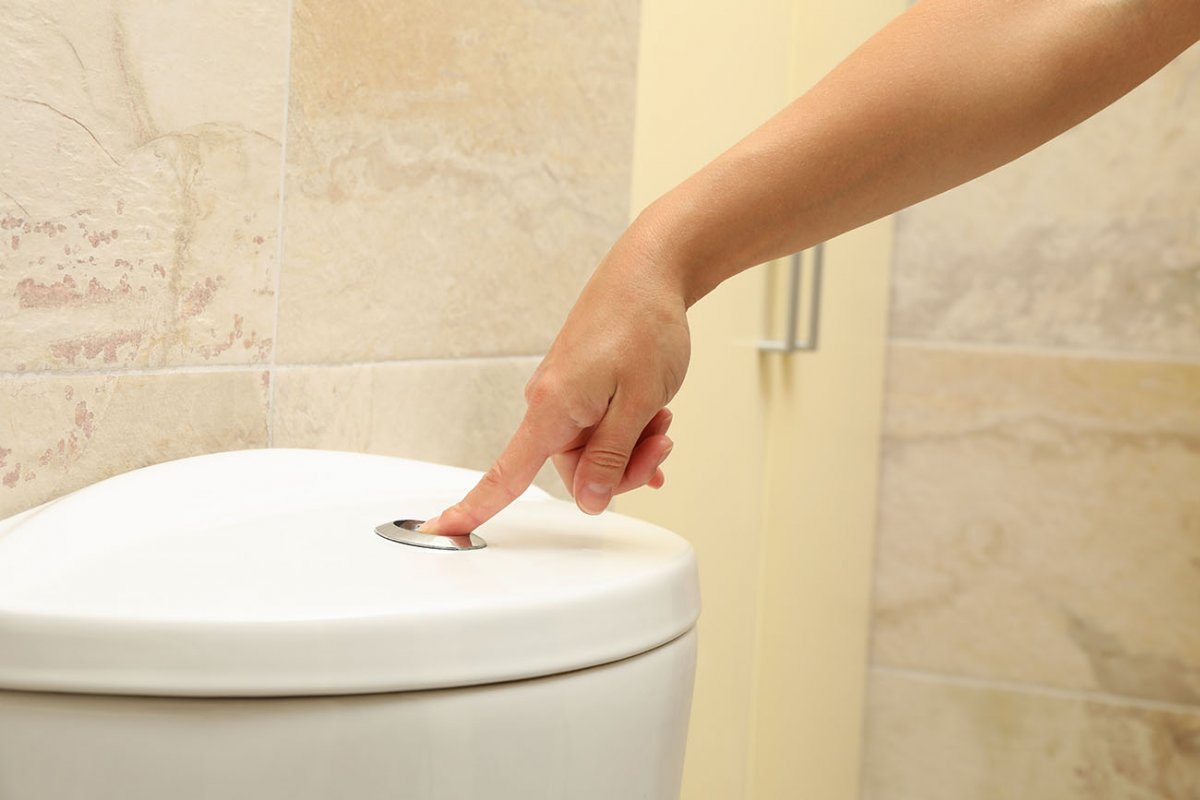 These advancements and management actions can help prevent different kinds of flooding and clogging due to flushed PPE:
Increase awareness and education regarding proper disposal of PPE, such as posting "do not flush" signs in restrooms.

Ensure proper and routine inspections of lift stations to address system functionality.

Use sewer grinder technology equipped with cutter technology to eliminate frequent emergency services. This technology can also prevent clogging, costly repairs, , and property damages.

Use online technology to monitor and control pumps by remote software through cellphones and email systems.
Source: Jacksonville Journal, CMM Online