Market Forces that are Disrupting the JanSan Supply Chain (Part 4)
We're giving you the fourth part of this report, which provides insight into the forces that are disrupting the JanSan supply chain. You can read the first part HERE
Inside Sales Gains
Findings
The role of inside salespeople will continue to grow more rapidly than traditional outside sales. Inside sales forces are growing 50% faster than traditional field sales.
Part of the impetus for the growth of inside sales is that with salespeople carrying fewer, larger accounts, the remaining "B" and "C" accounts along with customers who are price-sensitive are better served by inside sales professionals.
Keep in mind that inside sales are a separate and discreet part of customer service. There should be professional salespeople whose sales profiles are as similar as possible to their field sales counterparts.
Research tells us that internal salespeople are way more efficient at managing existing accounts and teaming up with external salespeople.
"Business-to-business organizations are growing inside sales....because they find inside sales less expensive and productive than other sales resources. Yet inside sales' chief value isn't in replacing traditional sales roles, but in complementing them."
The Sales Management Association, 2014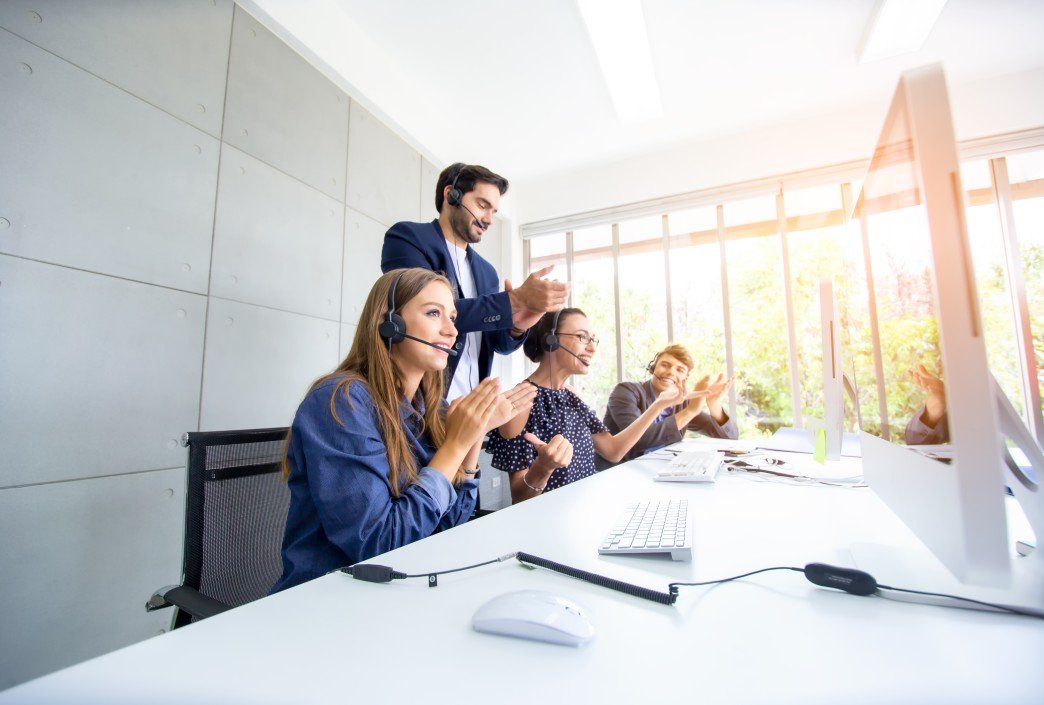 Implications
It may be that the mix of rising costs of sales, changing buyer behavior, and advanced technology still wants to challenge what people assume about the role of inside sales and drive its steady growth.
It is increasingly difficult to justify field sales support to several Jan/San customers. The quantity of accounts that may grow with effective service with an indoor sales model will still grow.
Starting to invest in inside sales can represent a major opportunity for many Jan/San manufacturers and distributors.
Selection, training, compensation, and coordination issues have to be addressed with the sphere sales team. However, the success of inside sales models within the B2B market demonstrates the good role that inside sales should and can play for Jan/San distributors and manufacturers.
Source: Knowledgeworx