Market Forces that are Disrupting the JanSan Supply Chain (Part 3)
We're giving you the third part of this report, that provides insight into the forces that are disrupting the JanSan supply chain. You can read the first part HERE
Customer Intimacy
Findings
Modern buyers are segregating sales forces into one of two groups:
1. Sellers that sell on product and price
2. Trusted business advisors
The prospects for the two groups of sellers and the companies that they work for are very different.
To be successful, salespeople must differentiate themselves through a truly consultative sales process built around a thorough understanding of the customer's business.
The cost of sales is increasing. Gross margins are flat at best. As result, the average account size serviced by a field salesperson will trend upward.
This trend requires that salespeople manage fewer large accounts. That trend will be accelerated by the fact that not all accounts benefit from a consultative salesperson.
Salespeople will work with fewer accounts while developing deeper business relationships.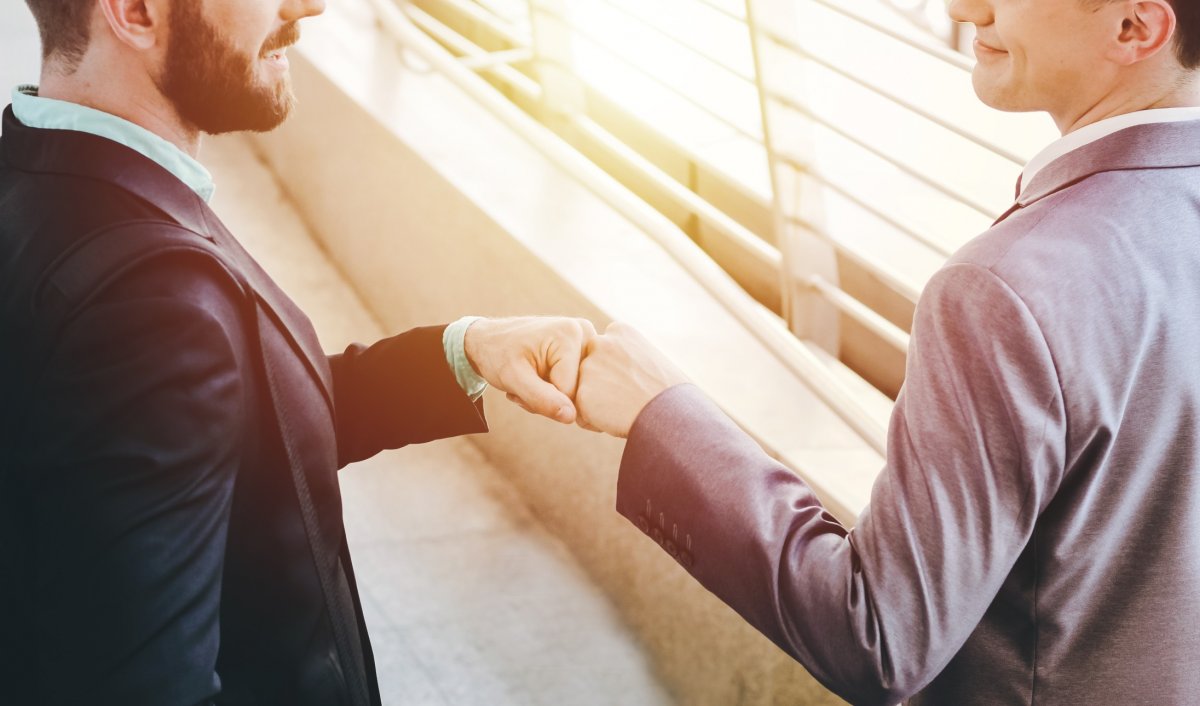 Implications
Manufacturers and distributors must optimize their sales teams to reflect the Amazon Effect and changing buyer expectations.
The starting point is to refine field sales responsibilities by determining whether salespeople should focus on key accounts, new customer acquisition, or play a more strategic advisory role with customers.
The challenge for leadership is to assess, adapt and re-skill their sales team to succeed in a world that rewards business acumen over product mastery.
| | |
| --- | --- |
| | Action Required |
| "Only 36% of B2B executives believe that salespeople understand their business problems and offer clear solutions for them." | Salespeople must become experts at their customers' business by developing an intimate knowledge of their prospects' business challenges in a way that allows them to create immediate and measurable value. |
| "B2B buyers report that just 20% of meetings with sales pros focus on their specific needs." | The challenge is to reorient product-oriented salesforces to a customer-centric focus. While fewer than 1 in 10 salespeople have adequate consultative selling skills, the good news is that the skill can be measured and improved with training. |
Source: Knowledgeworx