There is a new safety campaign to return this New Year to the work facilities.
January 5, 2021
While the coronavirus vaccine begins to be distributed to all the people who were working at home. Managers responsible for bringing staff back must make sure that the offices are fully sanitized.
A new campaign with many suggestions from ISSA (which is the World Association of the Cleaning Industry), — Future of Business: Workplace Health & Safety — contains many tips to help facility managers and cleaning professionals achieve this goal.
In this campaign, it is mentioned that The American Industrial Hygiene Association (AIHA), released a very friendly guide with safety guidelines to return to work. Which is aimed at twenty-six sectors of the community and diverse businesses.
All of these guidelines are easy to understand for business owners to easily adopt and follow.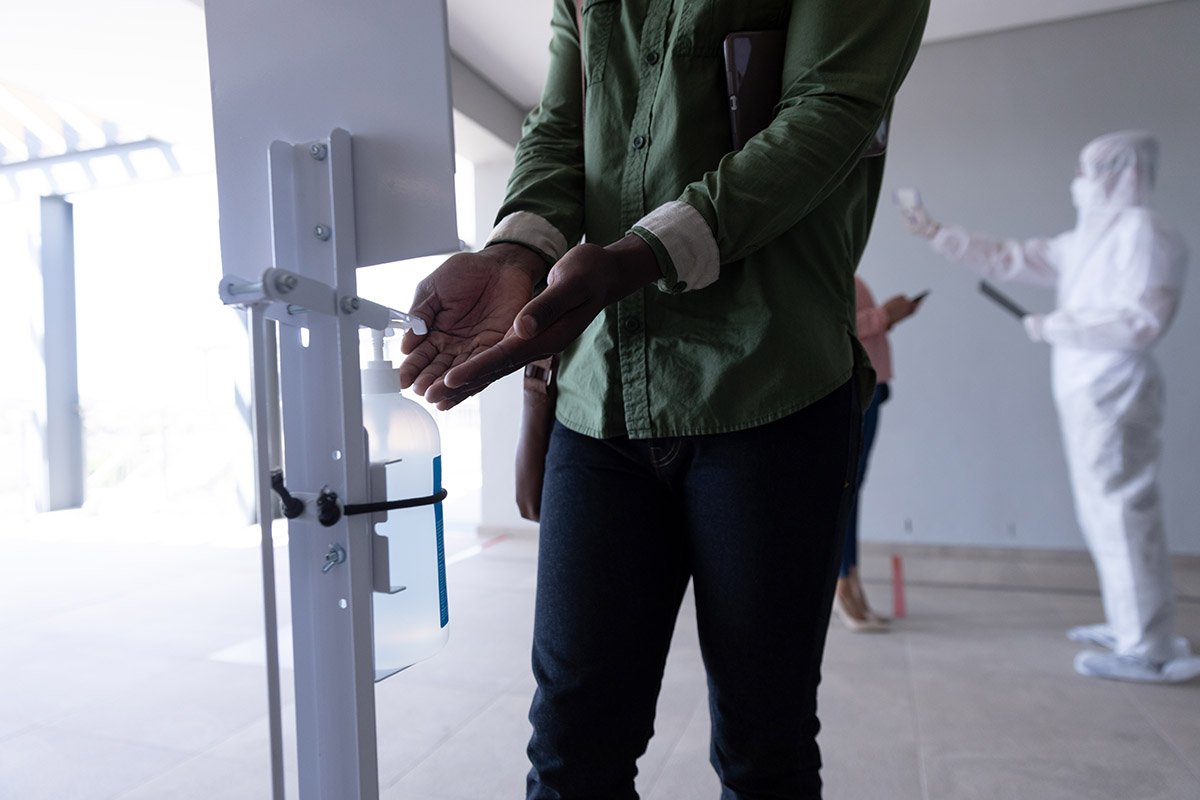 The distribution of these materials is for free and offer diverse industry-specific recommendations on engineering controls, personal hygiene, enhanced cleaning and disinfection, etc. Other pertinent materials (These are downloadable) include:
All these guidelines have been written by experts, such as scientists, prominent people in the professional field who are part of industries that offer their experience in areas such as cleaning and disinfection protocols, fit testing of Personal Protective Equipment (PPE), workplace respiratory protection programs, and many more.
You can download lots of very useful guidelines at the website backtoworksafely.org And they are available for the following business sectors in English and Spanish:
Amateur sports
At-home service providers*
Bars
Business services (i.e., banks, dry cleaners)**
Childcare providers
Construction sites*
Dental offices**
General offices*
Gyms and other workout facilities*
Hair and nail salons*
Institutions of higher education
Libraries
Museums and other collecting institutions
Outdoor recreation activities
Physical and occupational therapy, massage therapy
Restaurants*
Retail*
Rideshare, taxi, limo, and other passenger driver-for-hire*
K-12 schools
Small manufacturing and maintenance shops
Small sports and entertainment venues (i.e., mini-golf, arcades)
Small lodging establishments
Street vendors and farmers markets
Transit systems**
Warehousing/transportation**
Worship services
(*Available in English and Spanish; **Coming soon in Spanish)