This New Year Suggests that Employees and Companies Will Work Under a New Mindset
According to a Survey, job seekers can agree to new rules but also ask for flexibility
January 4, 2021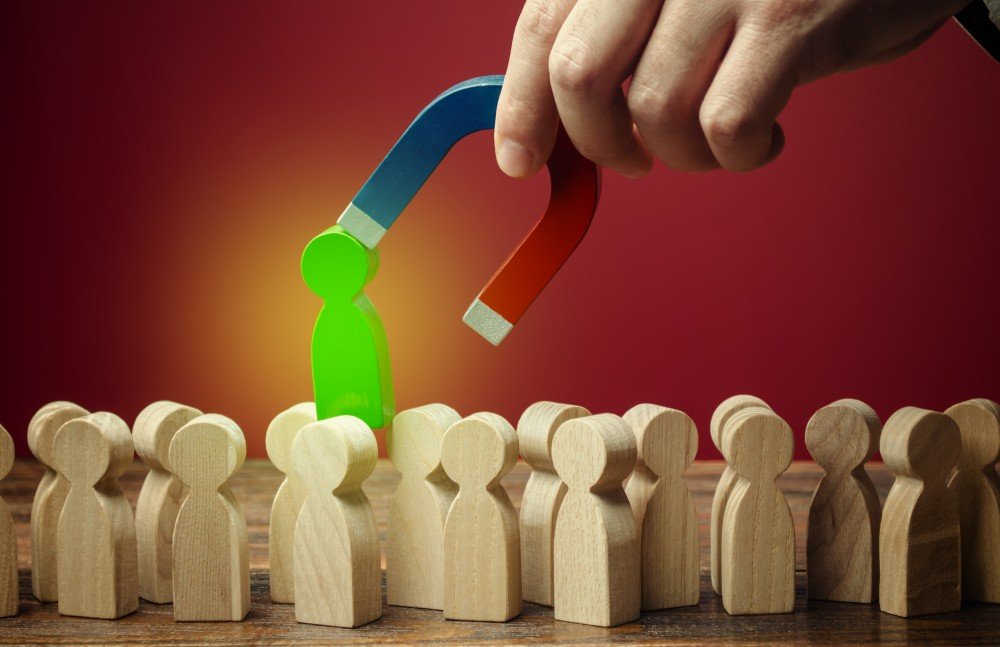 If you have a company that will be hiring soon enough, job candidates already have a new mindset. Most likely, they are willing to accept different opportunities, as they have prepared to update themselves in acquiring new skills.
Although many of these people are asking for more flexibility to get a new job. Especially that they give them the opportunity to be working at home.
According to a survey conducted, it was found that applicants agree to accept opportunities other than the positions they had before.
A third of the people who took the survey felt that due to the great competition for a job they had to learn to stand out among the millions of people who have been displaced.
In addition, the survey found that almost 84 percent of people want to accept new job opportunities that are different from what they were doing previously.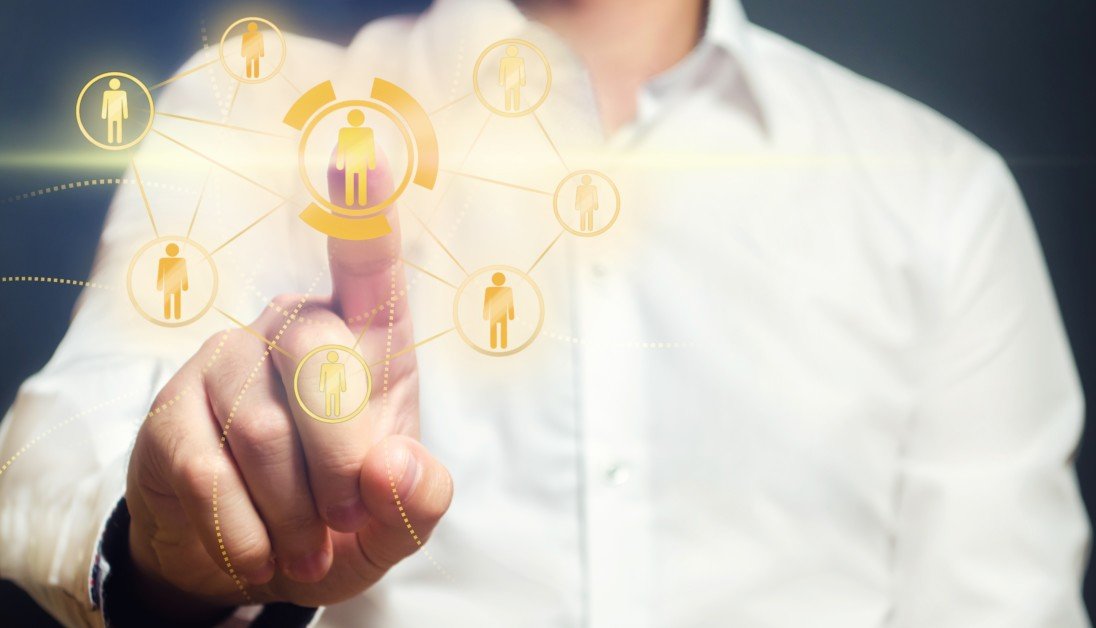 The survey further found that:
1/4 of those surveyed had a lot of trouble finding a position in what they do best.
61 percent have been reconsidering their current positions.
75% dedicated themselves to gaining new skills or having virtual classes while they were locked up throughout the pandemic.
A quarter said they want flexible hours as part of the benefits of getting a new job.
Thirty-five percent said they would not take the job if they were not allowed to work at home.
Sasha Yablonovsky, who is the president of the company CarrerBuilder, which did the survey, commented that "Companies must be open in changing their recruiting methods for new candidates in order to retain them for the long term. They must, in addition, to have an approach based more on the real skills of the people in order to achieve better recruitment and obtain better results in their future employees"