Ready? UV-Lights! Action!
All the benefits of using UV Technology for disinfecting facilities
According to Dr. Gavin Macgregor-Skinner, we have to really be conscious about the hazards of potentially dangerous infectious agents, such as the coronavirus. We can't take any chances. He is an epidemiologist who concentrates his efforts on the global cleaning industry. He is now the director of the Global Biorisk Advisory CouncilTM (GBAC).
He strongly suggests implementing antimicrobial protocols in place that really work and don't always require the human element to be implemented. An example is with ultraviolet-C (UV-C) technology.
"UV-C light (after cleaning) has significantly mitigated infection risks with environmentally mediated transmission routes," Dr. Macgregor-Skinner says, for agents "such as Clostridium difficile (C. diff) and vancomycin-resistant Enterococci (VRE). And just like traditional, chemical disinfectants, UV-C light has a required contact time."
Some UV-C units are portable and can be targeted to specific surfaces. Other systems provide antimicrobial light much like a traditional lightbulb in a room.
Manufacturers of UV-C technology, in addition to industry consultants, can point to data that prove it works and is an effective antimicrobial innovation.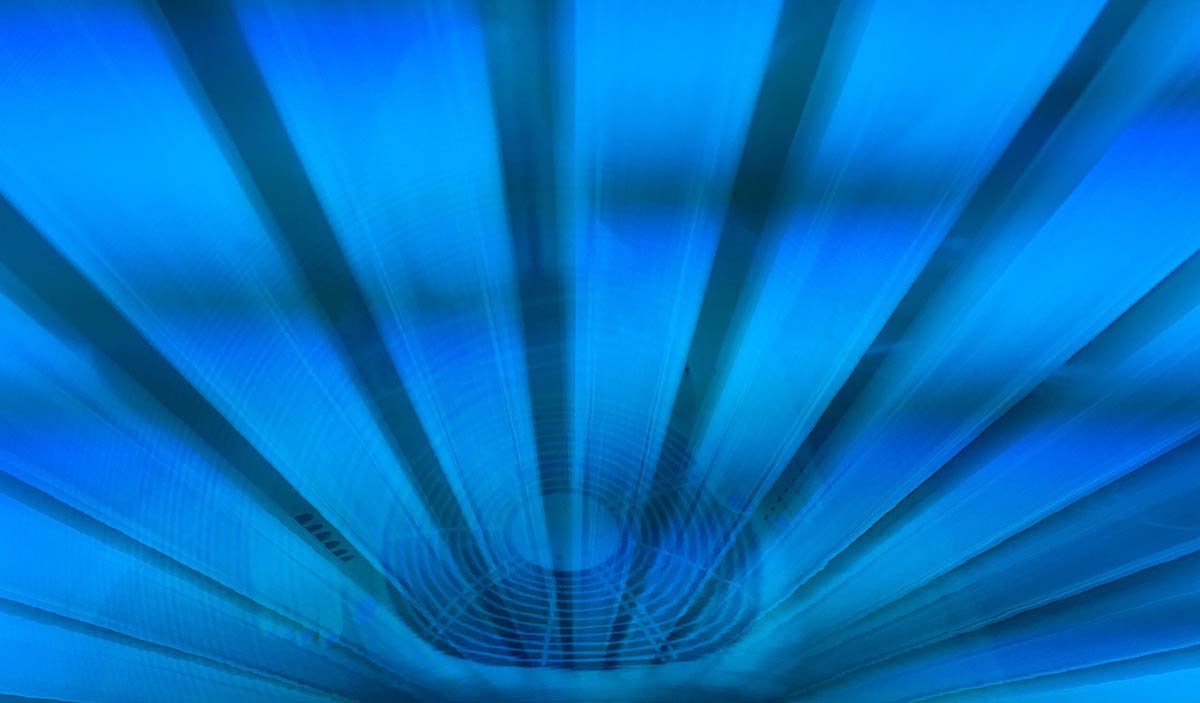 Why consider UV-C?
"The scientific community has long understood the innovative power of UV-C light. UV-C has long been the gold standard for infection prevention in hospitals, and UV-C has been used in countless other air, water, and surface applications for over a century. UV-C was key to fighting early public health crises, like measles and tuberculosis."
Grant Morgan, CEO and founder of R-Zero Systems, a company that manufactures UV-C equipment
"UV-C is a long-proven method for disinfecting air, water, and non-porous surfaces, multiple lengthy case studies prove both the efficacy and economic benefits of UV-C as part of a disinfection process. For decades, UV-C has been an important tool to health care facilities around the globe and providing a demonstrated, easy-to-use method of disinfection."
Timothy Sulecki, president of MaxAssure Inc., a manufacturer of ultraviolet equipment.
"The use of UV-C is a chemical-free process that does not leave behind any residue and allows for immediate occupancy of the space. In addition, other methods of disinfection introduce the element of human error into the cleaning process. The use of UV-C is another layer of disinfection for the facility to ensure proper cleaning procedures and protocols are in place."
Mike Colligan, director of corporate sales with Pure Protective Equipment.
"The UV-C process is called ultraviolet germicidal irradiation (UVGI), This disinfection method uses short-wavelength UV-C (~254 nm) to kill or inactivate microorganisms by disrupting their D-/RNA (apoptosis), leaving them unable to perform vital cellular functions such as replication. The result is cell death."
Frederick Schetrompf, Vice president of MaxAssure Inc.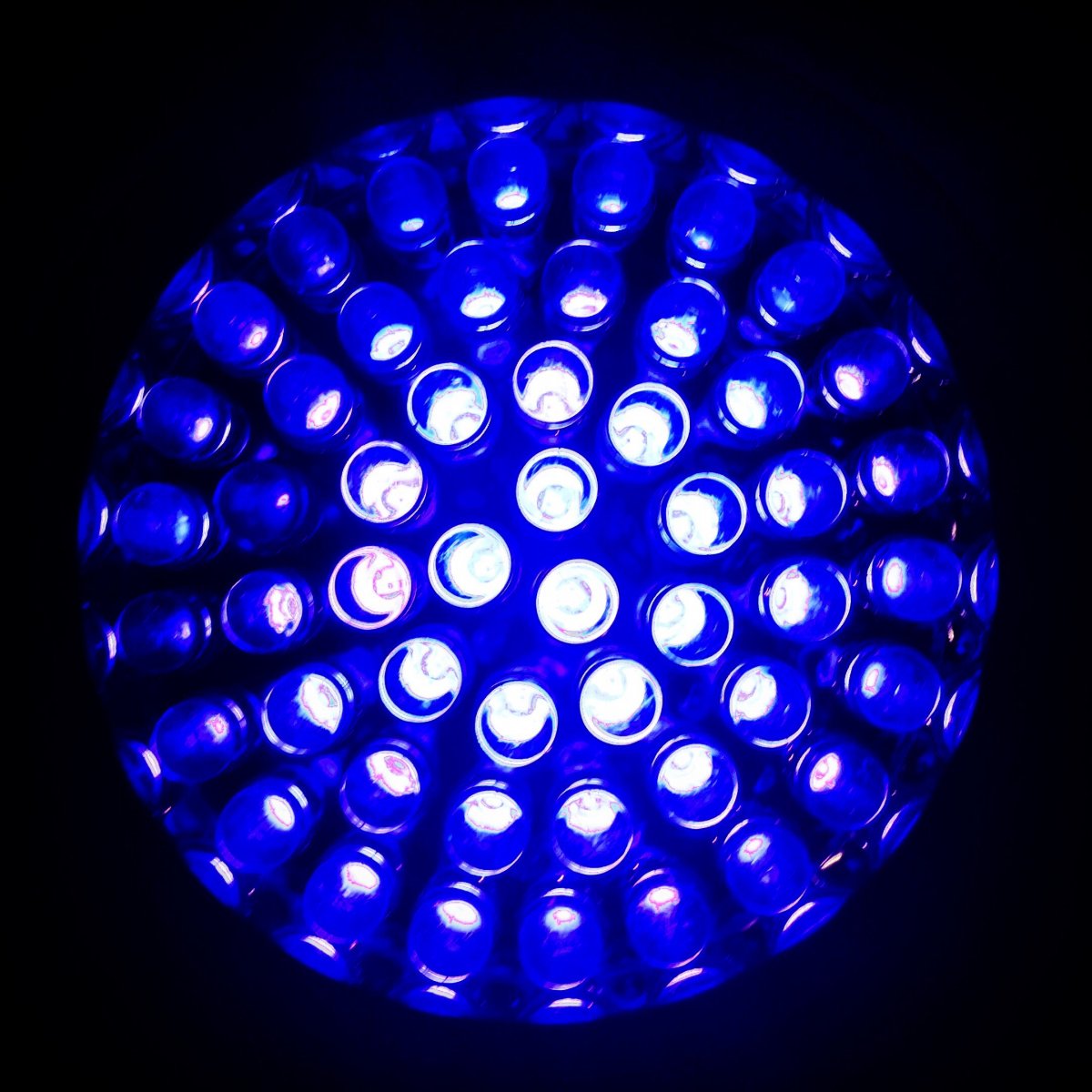 How it works
Commonly seen in hospitals are the UV-C towers. "These are rolled into the room, people leave the room, and it is sealed off from anyone entering the space while the tower is emitting UV-C energy in the room," says Dr. Linda Lee, chief medical affairs and science officer with UV Angel. "The action of the UV-C is to interrupt the DNA/RNA of the cell, and thus the cell cannot reproduce. Cells that cannot reproduce will die."
According to Morgan, exposure times vary greatly and are impacted by several variables such as airflow rate, humidity, the types of pathogens being eradicated, the intensity of the light, the size of the radiation chamber, and more. Given how complex modeling can be and how much is at stake, it's advisable to consult an expert to understand how much exposure time is needed for your application.
Overall, manufacturers of UV-C equipment see an acceptance of this type of technology. "Our observations show us that the demand for UV-C as a disinfecting tool has increased over the last year due to the global pandemic and is safe to use as directed in unoccupied spaces where there is no exposure to people and porous materials," reports Hartmann.
Read more articles related about this:
Ultraviolet (UV) Technology is giving great results to kill Coronavirus in schools
Source: ISSA