A survey carried out in India has revealed that health workers do not apply the rule of the 20 seconds required to wash their hands.

32 percent of them do not sanitize their hands after being in contact with patients in their environment.
December 28, 2020
About a thousand health workers were surveyed for a month by doctors from the Indian Institute of Medical Sciences in New Delhi. The survey, which was conducted in August, covered various state and private establishments and took place in both urban and rural settings.
Forty-seven percent of those surveyed admitted to failing to follow hand sanitization protocols. "Through this, we found that healthcare workers tend to relax a lot for some periods," said study author Dr. Piyush Ranjan.
More than half of those surveyed failed to achieve social distancing when talking to their colleagues, while 21 percent said they did not mind shaking hands despite a risk of transmission.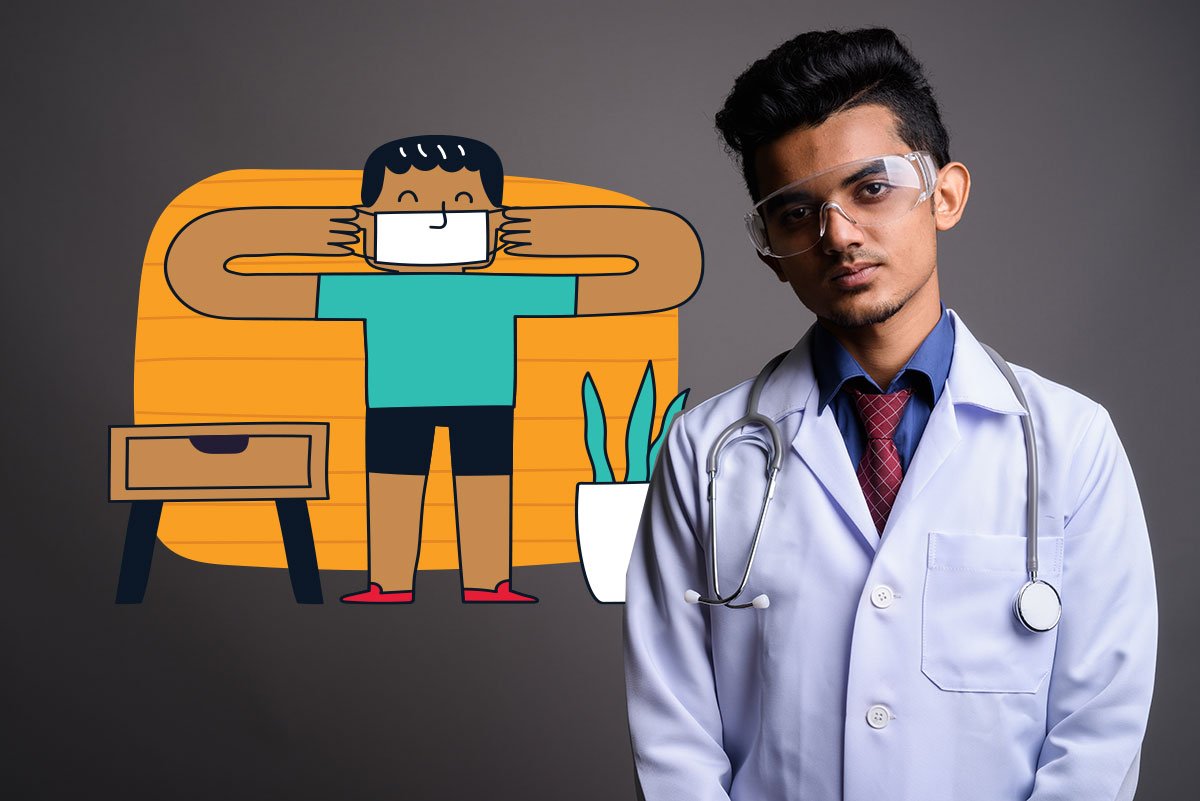 And 59 percent of people who work in this field said they used their cell phones both at work and at home. "Unbelievably, doctors carry the same mobile phone to intensive care units and later to their homes," said Dr. Anoop Misra, who is serving as editor of the journal responsible for the study.
Regarding the use of masks, there was higher compliance and 88 percent of those surveyed said they used them routinely within medical facilities. Failures in hand hygiene and social distancing were attributed to conditions of being constantly assigned to confined spaces, a low level of knowledge, and problems in changing deeply impressed habits.