The top four statistics that summarize how people feel on their return to work
US companies are carefully considering how to reopen their workplaces in the still-present COVID-19 pandemic. Employers have never been under such pressure to protect the health and safety of their employees.
In all the media, such as television and the Internet, there has been a lot of debate about the measures that employers can take. But Envoy, a company dedicated to creating hybrid work platforms, commissioned Wakefield Research to survey 1,000 full- and part-time American employees.
The survey revealed that most of the people want to return to their workplace (at least part of the time). It also showed that they are very concerned about their employer's ability to keep them safe. Most said they could quit their jobs if they realized that their employers' COVID-19 prevention measures were insufficient or inadequate.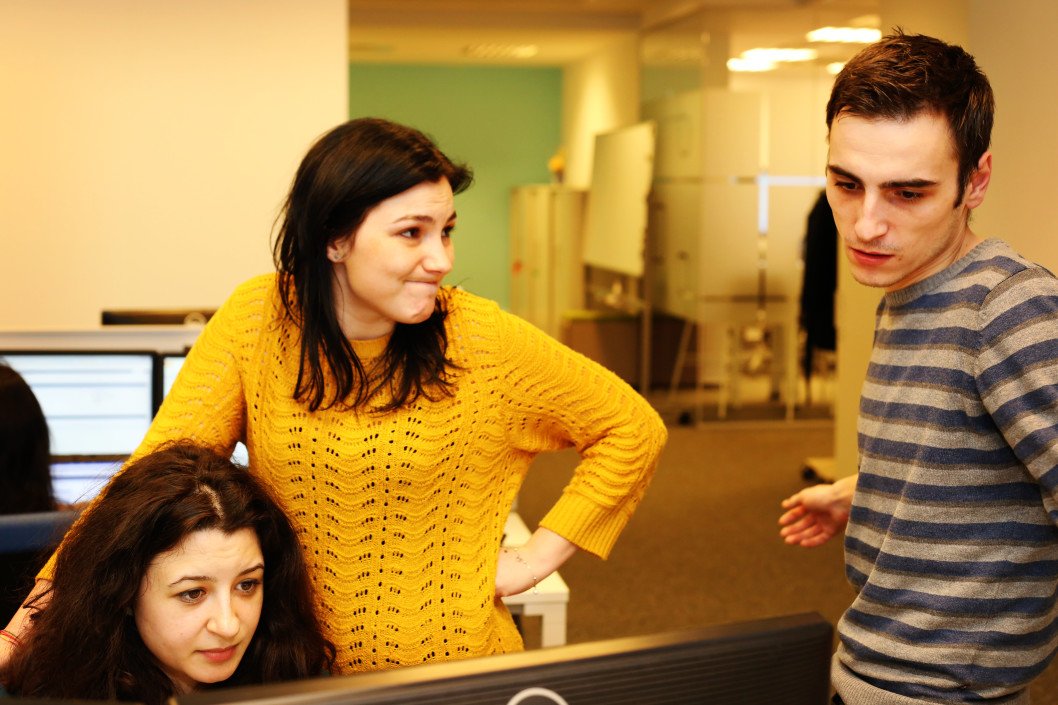 Here are the top four takeaways from the survey:
#1 Employees are concerned that safety precautions are not enforced and not effective
For employees who have returned to their workplaces, 42% say they experienced prevention measures that were ineffective or not enforced, including six-foot clearance measures (25%), mask requirements (21%), and washing requirements hands (18%). ). While many employees still work from home, one-fifth (20%) have returned to the workplace in some way, and nearly 2 in 5 (39%) never stopped working at the site.
#2 Proximity to sick coworkers and privacy concerns top the list of workplace worries
When at their workplace, employees are more concerned about not being told if someone is sick (40%), there are too many staff in the workplace at once (31%), and being indoors without adequate ventilation (24%).
Despite these concerns, employees want employers not to push their limits when it comes to privacy. 37% of employees report that they would consider a job change because of privacy concerns, even if their employer submits personal information without taking privacy measures (28%) or requests personal health information that they are not comfortable sharing (21%). Millennials (42%) and Gen Xers (40%) are more likely to consider dropping privacy concerns than Boomers (27%), showing that younger employees are more likely to be harassed by intrusive behaviors.
#3 Return to work sentiment exposes workplace class divisions
When it comes to sentiment around returning to the workplace, we noticed some disparities between blue and white-collar professionals. Professionals in construction or manufacturing are more likely not to be confident that their co-workers will follow safe workplace procedures (64%) than those in business or tech services (52%). Professionals in business or tech services said they are more likely to consider leaving their job (84%) than those in industries such as construction or manufacturing (71%) and retail or service industry (67%). In our reading, this suggests that many workers don't have the luxury to consider leaving their job.
#4 People want to return to their workplace
Even with these concerns, a vast majority of employees (90%) miss the workplace and want to spend at least one day a week in their office (94%). Many people have enjoyed the flexibility of working remotely, but they miss the perks that come with being in an office: especially social contact with colleagues, a little chat in the break area, and of course being able to eat together. with someone else.
Source: Envoy