Despite state lifting mandates, there are many facilities that still require the use of face masks
Retailers, schools, and federal buildings among Texas facilities that won't accept those new rules
The owners and managers of these places can establish and enforce the rules for those who work and visit their buildings, regardless of state regulations. When the mask mandate in Texas is lifted on Wednesday, residents of the state will need to have their masks on hand to enter some retail facilities, as well as to attend school and use public transportation, according to the report provided by KVUE-TV.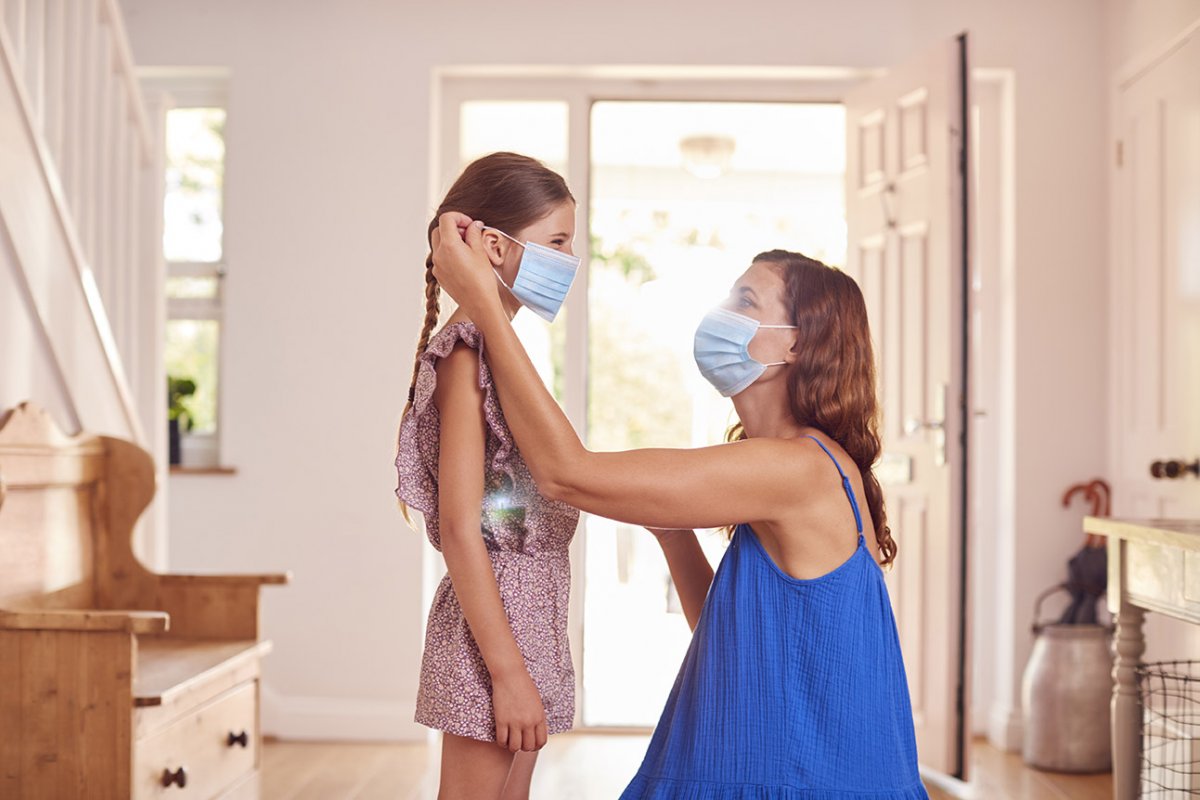 Many orders have been given by US President Joe Biden and the Centers for Disease Control and Prevention (CDC) in the United States. they may require the use of face masks in specific locations, such as public transportation and federal buildings. Many school districts are reluctant to ignore mask mandates within all of their buildings.
Companies still have the power to limit the capacity of people within their facilities as well as to require masks. Regardless of the last executive order in the state of Texas which allows all companies to be open at 100% of their capacity. Retailers planning to keep the mask mandates include Macy's, Target, Best Buy, Kroger, and Starbucks, USA Today reports. Kroger has been committed to its mask mandate until all of its front-line employees have been vaccinated against COVID-19.
Office building owners and operators have installed improved air filtration systems, as well as contactless entry systems and elevator controls. Since they have spent months of work and millions of dollars to help protect the occupants of their facilities from infection, they plan to continue to enforce the CDC guidelines. Thus, in this way, many office workers will remain masked, respecting social distancing and cleanliness as more employees begin to return to their offices.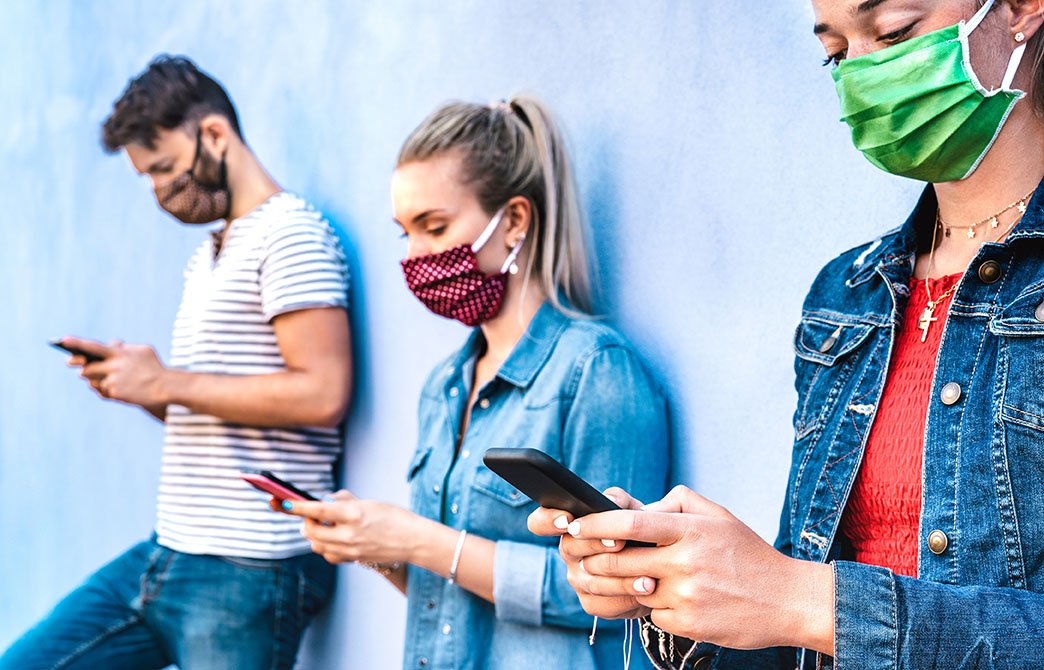 Hospitals, universities and airports, including the El Paso International Airport, will also continue to enforce the use of masks
The El Paso County Judge and Mayor, while having limited legal authority to repeal the order issued by Texas Governor Greg Abbot, continue to encourage local businesses to follow pandemic protocols and will direct them to limit their occupancy rates if hospitalization rates exceed 15% for seven consecutive days. According to Border Report.