These are the top 10 reasons your business would be at risk according to a study
An annual survey conducted for the tenth time in a row reveals the big corporate risks for this current year.
Businesses that have suffered business interruptions, such as what is happening with the current pandemic, are the number one problem for companies in 2021, according to an annual report, —10th Allianz Risk Barometer Survey— released by Allianz Global Corporate and Specialty (AGCS).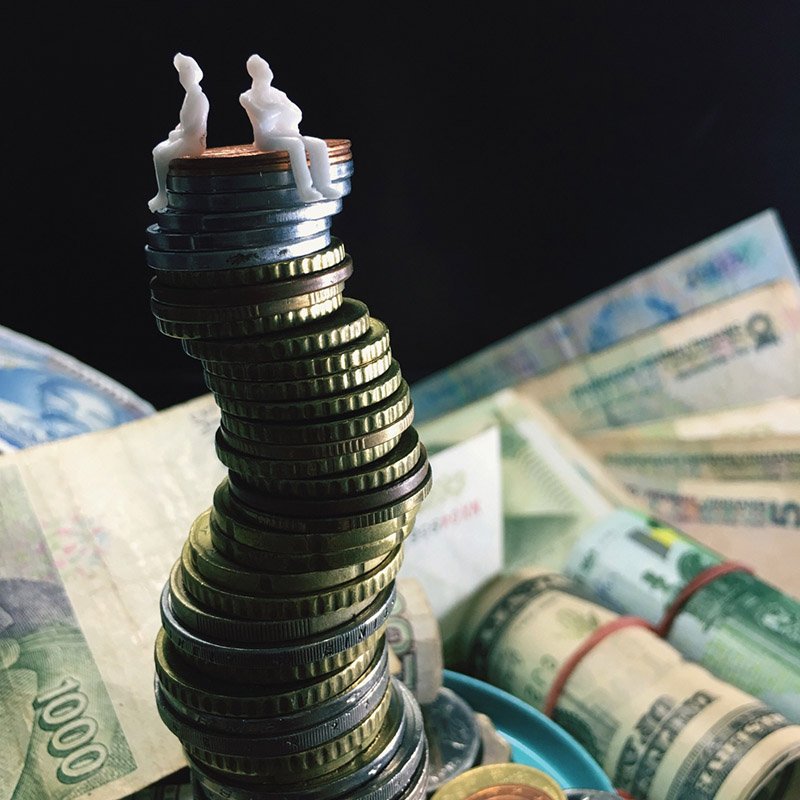 Photo Credit
Results were based on the answers from a survey of 2,769 respondents from 92 countries and which was carried out in 2020. This research was carried out from small to very large businesses. All respondents had the opportunity to select up to three risks per industry.
These were the results:
Business interruption – chosen by 41% of respondents. (Seventh time in 10 years at the top.)
Pandemic outbreak – 40% (Previously ranked 17th and also the main cause of the business interruption.)
Cyber incidents – 40% (Last year's top risk.)
Market developments – 19%
Changes in legislation and regulation – 19%
Natural catastrophes – 17%
Fire, explosion – 16%
Macroeconomic developments – 13%
Climate change/increasing volatility of weather – 13%
Political risks and violence – 11%.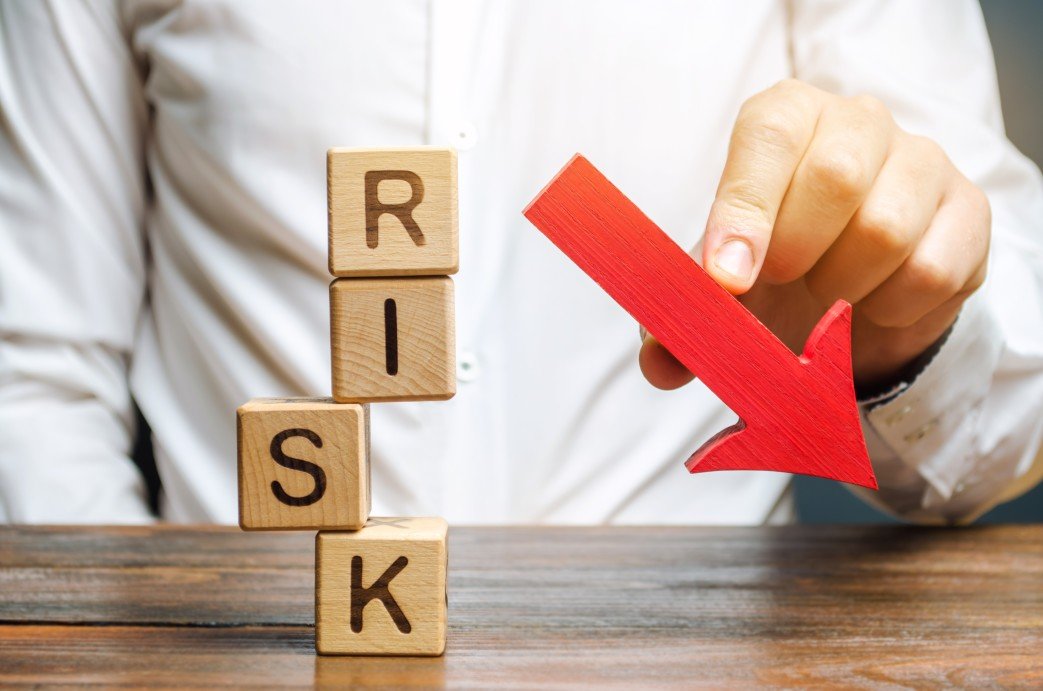 Photo Credit
"The Risk Barometer is clearly dominated by risks related to COVID-19. This demonstrates the high vulnerabilities of our globalized and almost entirely connected world, "said Joachim Müller, CEO of AGCS. "The coronavirus pandemic makes us think that risk management and business continuity management need to evolve further to help companies prepare for and survive extreme events."