This year the annual ISSA Show will take place in a virtual environment granting quicker and easier access to attendants. This modality ensures several benefits and opportunities to companies within the industry.
Several speakers will take the microphone to share their experiences in their companies within certain industries to help other small companies to adapt and grow through better strategies and better decision-making.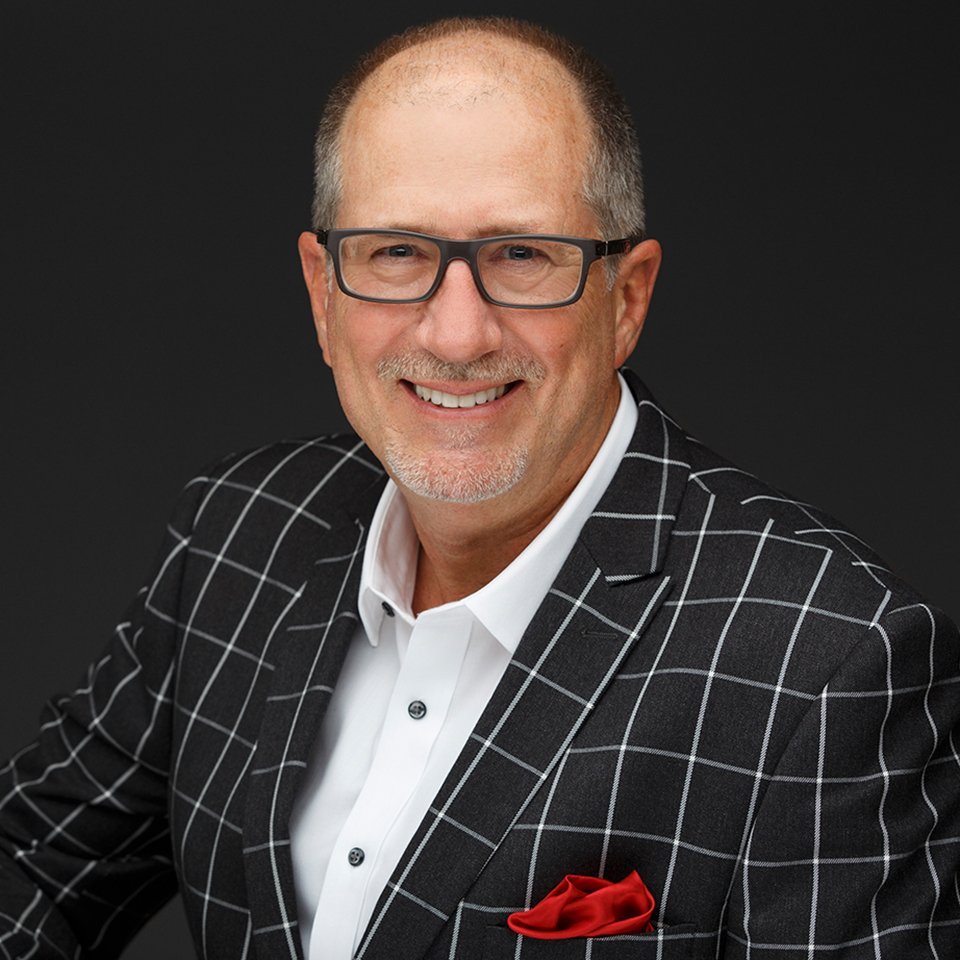 Emotional energy as an ace up a leader's sleeve
Leading a team in order to achieve objectives regardless of the area in the company is a powerful tool, but having the ability to be in tune with yourself and your emotions mixed with others is a hard task. Being aware of your emotions and be aware on how those emotions can have a positive or negative effect on a team can be the reason on achieving or not companies' objectives.
Don Phin, a former employment law attorney and founder and president of HR That Works, addresses this topic for leadership and employee engagement. His session Managing the Emotional Energy of Leadership and Engagement while focus on his guide 40|40 solution book to help you manage emotional energy. This session teaches participants to feel and understand their way through emotional problems
.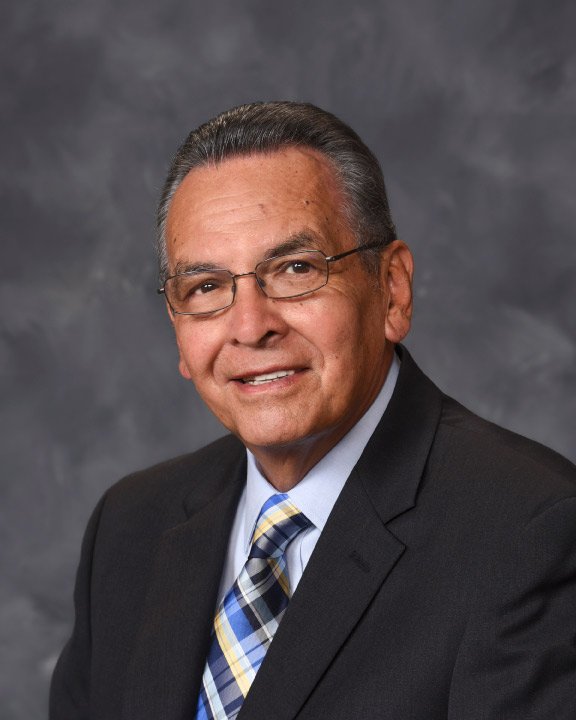 Knowing the consumer of the new century
If a company wants to succeed and grow in this starting century, it must completely understand not only market changes but also, customer's point of view and expectations.
Ron Segura, founder and president of Segura & Associates brings over 50 years of experience in all segments of the cleaning industry, he will give information and several tips to prepare managers and supervisors through his session Understanding the 21st Century Customer.
Ron is focused on consulting domestic and international companies in order to get maximum efficiencies and raising the quality of service.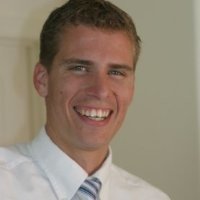 Adapt your services to today's needs
Today's consumer and their purchasing process has evolved thanks to the constant flow of information.
Curt Kempton, through his session Sell Services the Way Today's Customers Want to Buy Them, will explore the key components of selling changes within the last few decades. With this session will help you understand trend cause and effects, the new form of consumer control, pricing strategy and make your company use responsible selling techniques for client conversion.