How you can improve your sales within the Jan/San Industry (Part 3 of 3) LET'S GO MOBILE!
How are janitorial and sanitation supply businesses really benefiting from implementing mobile technology into their day-to-day operations? The janitorial and sanitation supply industry is worth an incredible $23.6bn.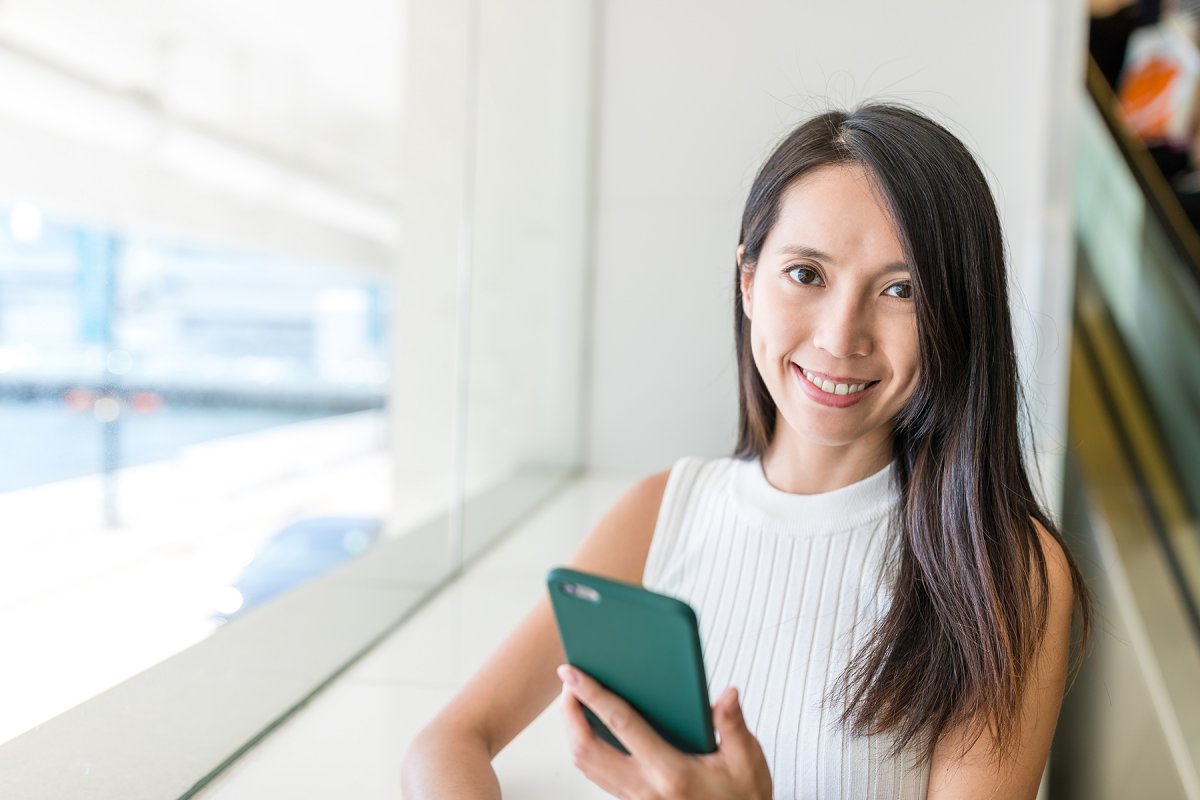 The janitorial and sanitation (Jan/San) supply industry is moving at such a fast pace, it is often difficult to keep up. And in a sector worth an incredible $23.6bn, it is not an industry any business would ever want to fall behind in.
While the large Jan/San Dealers are dominating the market with their strategic budgets and carefully planned marketing as well as a cost-saving financial model, small companies are often shunned, with little consideration from customers and potential buyers.
However, companies like the last mentioned, are beginning to make their way through the "big boys" and recovering part of the customer's money. How are they doing it? Through some small but powerful contraptions: mobile devices. It seems simple, But mobile devices can make a big difference between winning and losing good deals.
These new strategies are causing small and medium-sized companies to start biting on the heels of the large corporate companies.
As JAN/SAN industry leaders begin to realize the benefits of mobile technology, they are beginning to create an important role for smartphones and tablets in their workplaces. In addition to that, Bring Your Own Device (BYOD) schemes have already begun to be adopted to add to the huge presence of mobile technology in business.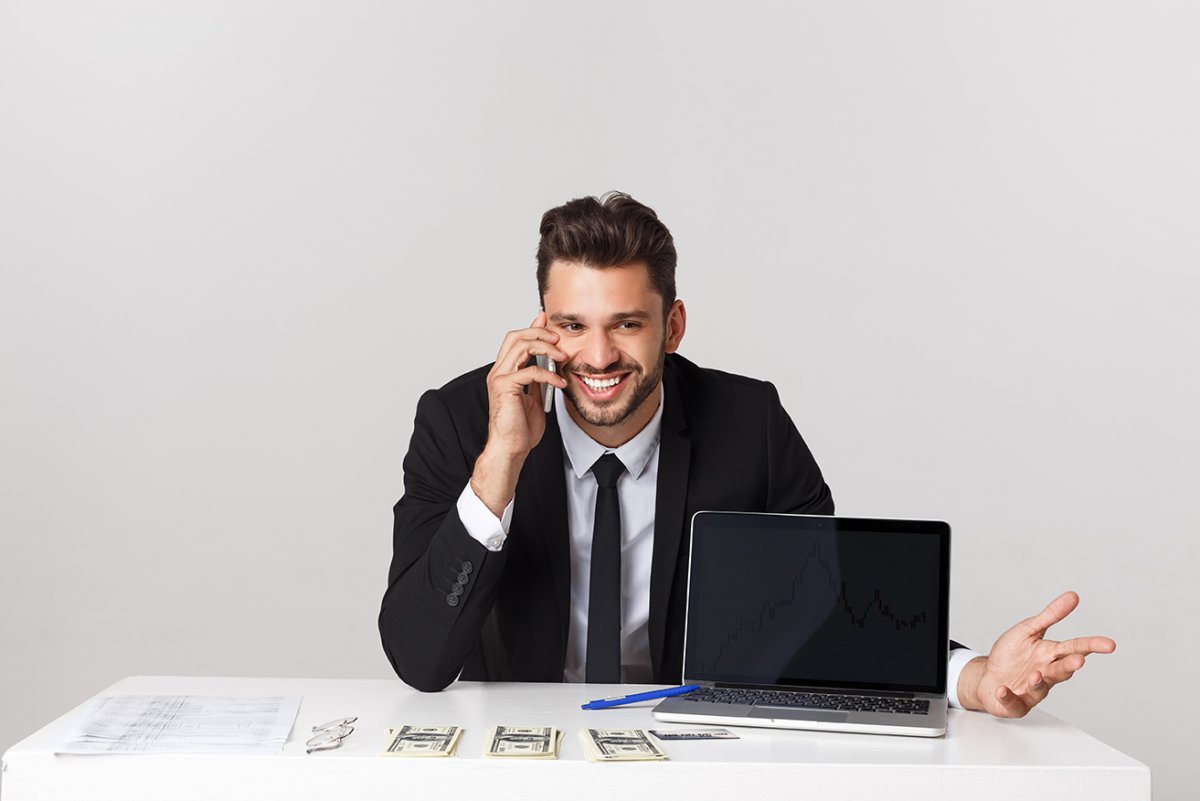 Now, after all this, the question is: how do these businesses really benefit from the implementation of mobile technology in their daily operations?
Make your work more productive while you move
Members of sales teams are becoming increasingly active, spending time away from their headquarters. Technology is keeping them seamlessly connected to their business, even if they are at great distances from their main offices.
Working productively at all times should be one of the greatest benefits of mobility. As simple as making calls, checking emails, file sharing, and updating mobile CRM systems, or as complicated as delivering presentations, checking warehouse inventory levels, and processing orders all together from one device. In this way, your team can work wherever and whenever they want.
Thanks to the latest 4G and even 5G connectivity modalities, it helps to transfer data in a faster and more reliable way no matter where in the world your team members are located. Adding in that the functionality of phones and tablets will become more advanced in the coming years, this is incredibly encouraging for companies looking to make the transition to mobile technology.
Want to make an even higher profit?
Read all about how to stay in your customers' minds in this article, since making a new client will always be more expensive than keeping old ones, you may want to know all about it.
And if you haven't read our first article (part 1) in the series, you may want to know that most companies do not know their products at all, and when you get to know them, you start making better decisions with your business.